India is one of the fastest-growing countries in the world of information technology. Software professionals are in high demand. All you have to do is to select trending courses in software like python, java, and web design to work in the IT industry. You can go a long way in this industry if you have the necessary software abilities and the best software courses. However, many young people who have recently graduated from high school find it difficult to pick the best software courses. It is challenging to make decisions due to the number of software courses available in the market to choose.
Some of the most popular and top software courses in demand are those that teach you what is relevant in today's industry and also provide you with employment chances. Let us now look at some of the specially picked Top 10 Software Courses in Demand in India for 2023, that will be more useful while entering the real world of IT.  There is nothing better than this if you are taking a software course.
A full-stack developer creates server software that works on both the client and the server. Full-stack developers are crucial because the modern data structure has become entirely computerized, and developers are needed in a variety of industries. The need for Full-Stack Developers has increased by 30% per year. A full-stack developer's annual pay is approximately 7 lakhs. Full-stack developers are frequently hired by companies such as Google, Amazon, and LinkedIn. You can find many institutes offering full-stack developer courses in India.
For the best full-stack development training in Chennai, LIVEWIRE provides you with the best software courses which are in demand.
Web design is a fantastic software course for those who want to work on their own.  It is a course that will teach you how to maintain a website and all of its various components.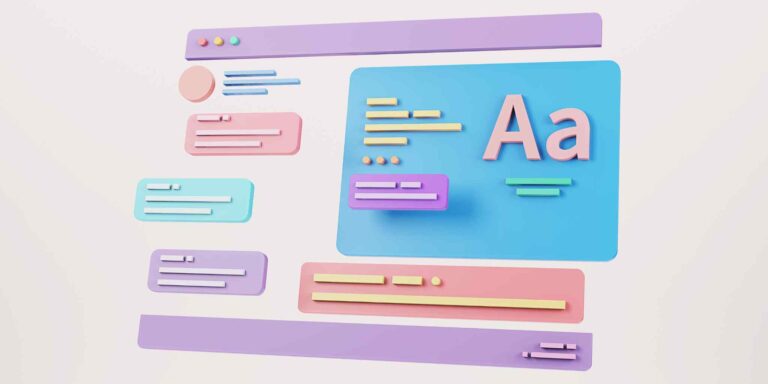 HTML, JAVA, CSS, Photoshop, WordPress, and Magento are some of the basic coding languages covered in this course. It is one of the short-term professional training courses in India that is easy to learn and use. Many private and public companies require and compensate web designers. It is one of the easiest software courses to master and has a high compensation rate. Furthermore, people with experience have more prospects for advancement in the area. LIVEWIRE offers the best Web Designing Course in Chennai.
In all software fields, the major emerging trend is Cloud computing. Today's software industry needs cloud computing experts rather than people with general IT skills. As a result, the size of the market and the number of cloud computing specialists are fast growing.
Cloud computing is a complex field that prepares individuals to launch dependable applications in the market. The cloud computing certification will take you far. Individuals can use the cloud computing course to solve real-world computer and technical difficulties.
In India, data science is a valuable course. The course teaches candidates how to build data, maintain, and administer databases. The training places a greater emphasis on data cleaning & analysis and visualization. Data science is divided into various departments.
Despite being a less popular degree than big data, data scientist professions are in high demand in India. Another broad notion in data science is machine learning. Machine learning professionals have numerous career options in the software business.  If you want to start a worthwhile software course in 2023, data science is the way to go. Consider LIVEWIRE for the best Data Science course in Chennai.
5. Mobile Application Development
Mobile app development is a powerful software course in India. The course includes intensive instruction in app development and project management. It is simple to handle several mobile applications after completing this course. It is a program that promotes full-time, part-time, and freelance jobs. If you work as a freelance mobile application developer, this course offers a broader reach.
You will have more freedom and will be able to publish new apps in the App store. The mobile app development capability is quite popular for creating social media apps. The course teaches you how to innovate, be creative, adapt, and have good technical knowledge in your profession. Smartphones, iPad, and mobile consumers gain greatly from mobile app development advancements.
Python is quickly emerging as one of the top software courses in demand in 2023 due to its conciseness, ease of reading, and versatility as a language that can be used for everything from web development to software development. In this python course, you'll be learning network fundamentals, web programming, advanced networking, socket programming, and more.
Looking for the best python training in Vadapalani & Porur, then consider LIVEWIRE which gains trust among students and working professionals by offering the best software courses for freshers in 2023
7. Artificial intelligence course
Artificial intelligence, or AI, is one of the most recent, promising, and well-paying professions in the software business. The ability of a machine to learn, adapt to new settings, and perform human-like tasks is referred to as artificial intelligence. In this AI course, you will learn about Intelligent agents, machine learning, applications of AI, data mining, building intelligent agents, and more.
8. Mean stack developer course
A mean stack is a set of JavaScript technologies used to create web applications. As a result, everything from the client to the server to the database is built on JavaScript. MEAN is a full-stack development toolset for creating a quick and dependable web application. LIVEWIRE offers the best full-stack mean development course for learners to achieve their dream job of a full-stack developer.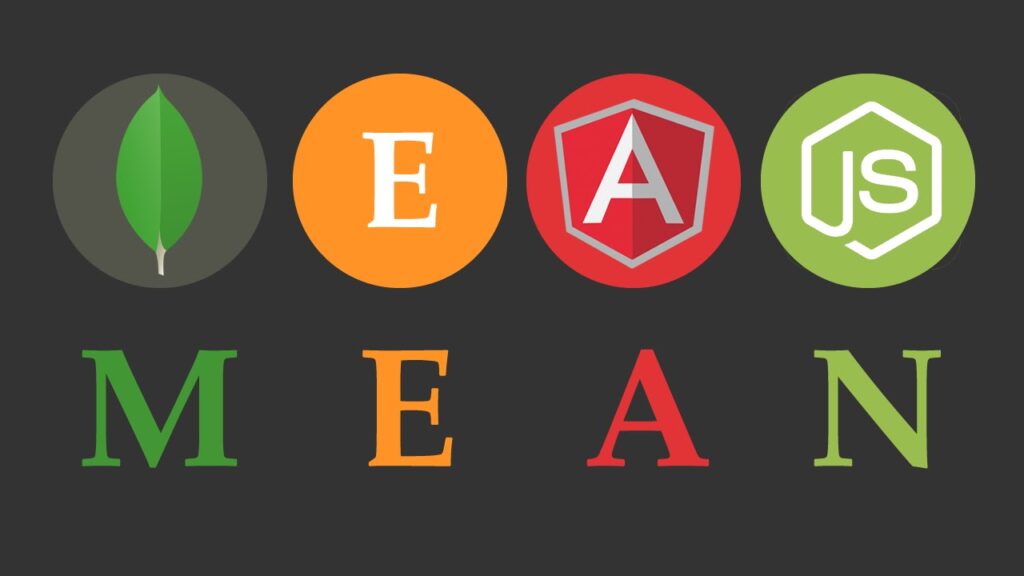 The emerging trend in 2023 is data analytic technologies. Because data creation is rapidly increasing, there is a strong demand for individuals to analyze this data. Freshers who pass this course will have numerous job prospects in the software industry.
The software industry's lifeblood is data analytics. In today's software sector, data analysis technologies such as machine learning, data science, and big data have a wide range of applications. Acquiring data analysis abilities is extremely valuable in a large market. After finishing the course, you will be able to get remarkable positions with high pay in India and abroad.
10. Cyber Security Course
With the rise of cyber dangers, cyber security professions are in high demand throughout India. To be protected from cyber dangers, all industries require the support of cyber security. Spending on cyber security will be significantly higher in 2023 than it was previously. It is the ideal time to enroll in this course and launch a successful career in the software industry.
As the internet market grows by 10% this year, so does the demand for cybersecurity specialists. After finishing the course, you may be able to work as a system administrator, IT manager, network administrator, security engineer, or consultant.