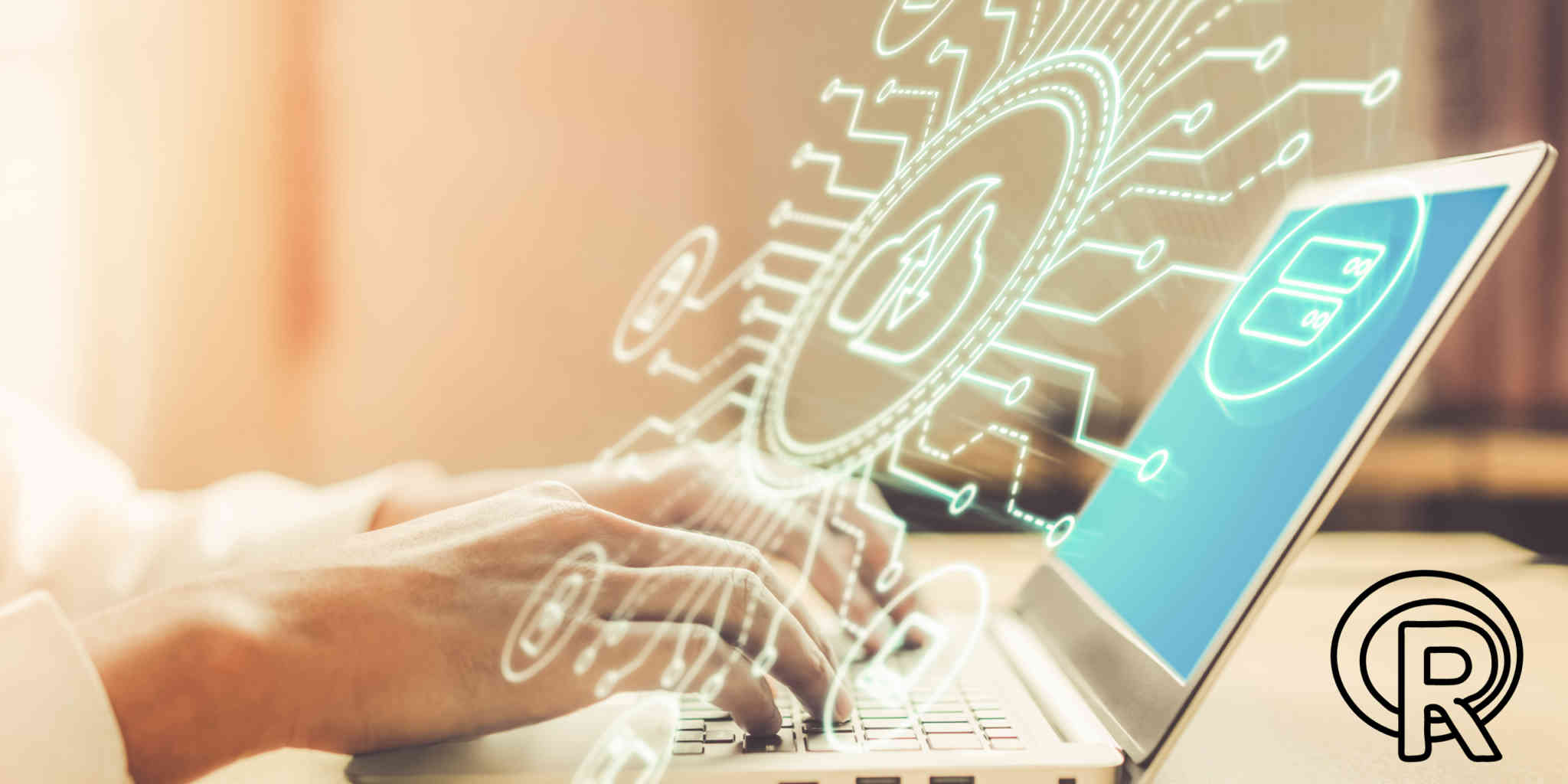 Data Science with R Training in Chennai
Businesses today rely on experts to sort through a flood of data and produce insights that can be put to use. You will receive in-depth extensive training in data analytics using the R programming language with LIVEWIRE's Data Science with R Training in Chennai. The Data Science with R Programming Training in Chennai teaches you how to apply your data science & analytics abilities in a wide range of enterprises, analyzing their data to support them in making business decisions that are supported by data.
Predictive and descriptive analytics, as well as the A-Z of data visualization and exploration with the R language, are all covered in data science with the R training course. Data structures in R, Interpret Datasets with Packages, Forecasting, Data Distribution & Correlation, Cluster Analysis, and much more are all included in our course of data science with R training in Chennai (Vadapalani & Porur).
About Data Science Using R Programming
We have an ever-increasing chance to observe and use the data all around us since we live in a data-driven world. Data Science is a multidisciplinary field that uses statistics, programming, and domain knowledge to address challenging analytical problems. The ability to uncover hidden information in data and comprehend complicated traits and trends that can assist organizations to make wise decisions is a key competency of a data scientist.
Your entry into the Big Data Analytics workforce will generate $40.6 billion in revenue at a growth rate of 29.7% by 2023. It would be made possible by taking the course Data Science with R Training in Chennai LIVEWIRE. Analysts earn 50% more than their IT equivalents in terms of pay. Strength your career by enrolling in our LIVEWIRE courses in data science with R training in Chennai (Vadapalani & Porur).
For more Details On Our Course Structure and Fee, Contact us via the below form and get immediate assistance from our educational consultant.
Why Learn R Programming for Data Science?
Data Science has become a course that can ensure you prosperous employment. A data scientist's value increases by double if they master the programming language "R." To help our students learn Data Science using the "R" programming language, we are offering this course.
The R programming for data science is utilized by various IT professionals and other big organizations. When it comes to statistical computation and graphics, it is the most efficient programming language. R is used by huge social media platforms like Facebook and Twitter. 
Why LIVEWIRE For Data Science with R Training in Chennai?
The advantages of enrolling in our course of Data Science with R training in Chennai LIVEWIRE Vadapalani & Porur are listed below,
• Advanced and Basic level classes.
• Deep learning in Data Science with R Programming language.
• Best Practice for Data Science with R interview preparation techniques.
• Affordable fees with the best curriculum designed by experts in industrial data science and R.
Our Data Science using R Course Curriculum:
Our Data Science with R training course curriculum in LIVEWIRE Chennai demonstrates a wide range of concepts and methods for both professionals and students to create the appropriate, workable, and beneficial Data Scientists. The following is the curriculum for our Data Science R course:
Course Curriculum:
• Introduction to Data Science
• Basics of R programming
• Interpret Dataset with packages
• Fundamentals of statistics and probability
• Data Visualization
• Data Distribution & Correlation
• Regression Analysis
• Clustering – Hierarchical & K-means
• Classification-KNN, Naïve Bayes
• Decision Tree, Random Forest
• Text Mining, WordCloud
• Forecasting/Time Series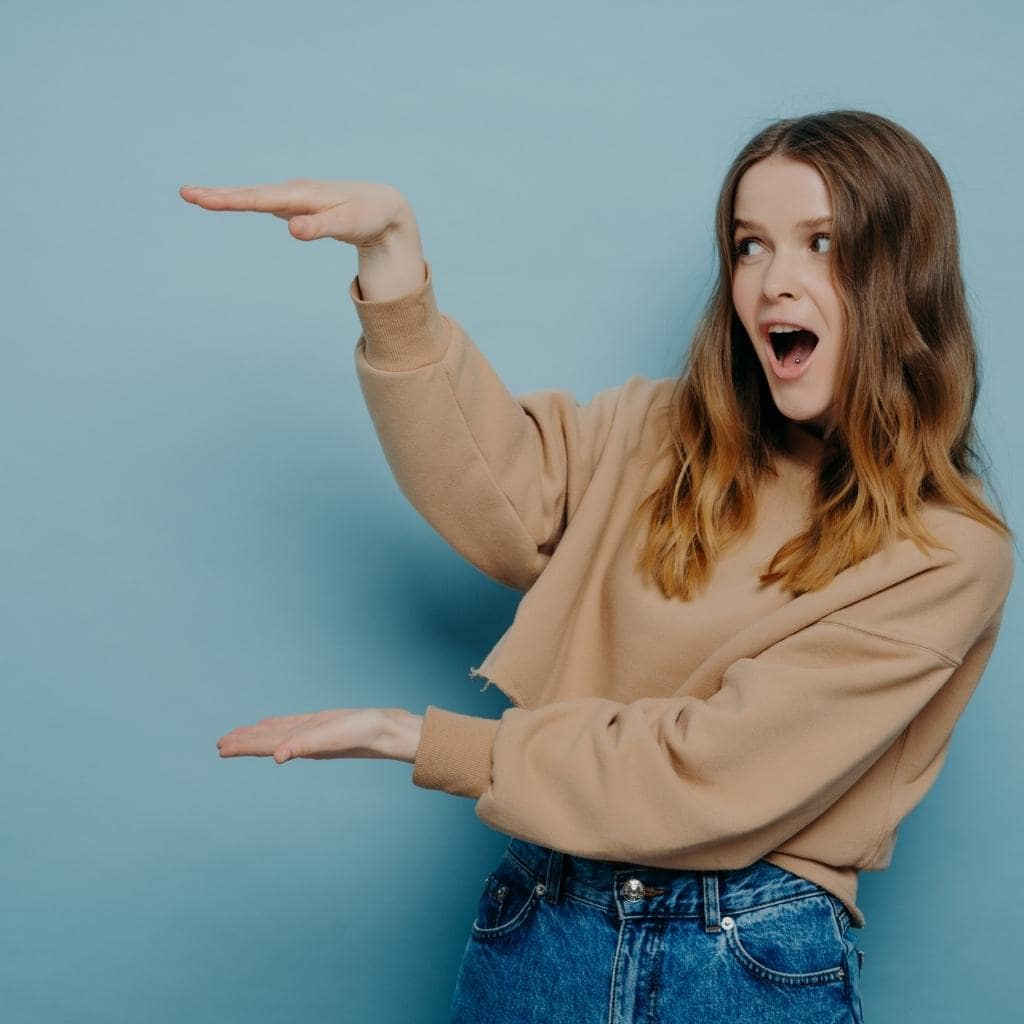 Data Science with R Course Fee Structure:
To learn more about our Data Science using R and Python course fees in Chennai LIVEWIRE Vadapalani & Porur and other data science course details. Fill out the information request form above, and our student counselor will contact you within 24 hours.
Placement After Completion of Data Science with R Training in Chennai:
LIVEWIRE gives students certificates that can be used anywhere in the world can apply for the job of their dreams after successfully finishing a data science with R course, opening the door to a number of work options in the data science industry. Students who complete the Data Science with R training offered by LIVEWIRE Coaching Centre in Chennai are qualified for a variety of jobs.
Those learners can work as Data Scientists, Data architects, Data and Analytics Managers, Statisticians, Database Administrators, Data engineers, Business Analysts, Machine learning Scientists, Analytics Managers, Machine learning Engineers, and Senior Data Analysts. LIVEWIRE also offers in-demand IT courses like Django, JAVA, Python, and other programming courses like C and C++, it obtains the trust of graduates and students.