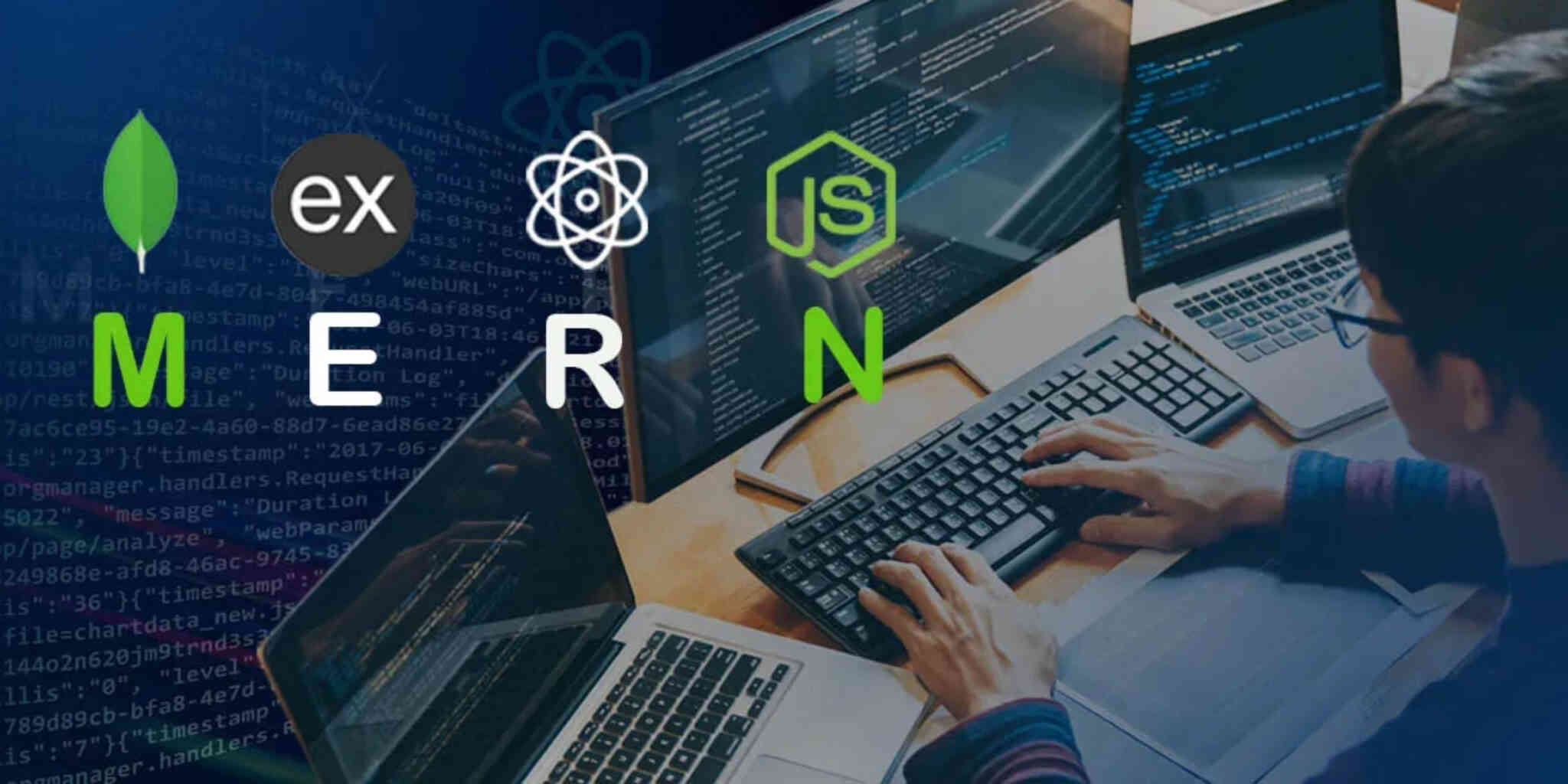 MERN STACK COURSE IN CHENNAI
One of the several variations of the MEAN stack (MongoDB Express Angular Node) is known as the MERN stack, where the traditional Angular.js front-end framework is replaced with React.js. MERN Stack is a collection of technologies used for application development by worldwide developers. MERN stack's main purpose is to develop apps by using only JavaScript. Because the four technologies are made up of a JS-based technology stack. The MERN Stack Course in Chennai LIVEWIRE helps students to become professional in both front-end and back-end JavaScript technologies, including MEAN Stack development.
MERN Stack training from LIVEWIRE Vadapalani & Porur helps aspirants take their careers to the next level as web developers. Join our MERN full-stack developer course and get the opportunity to be placed in your dream IT company. This course is intended for both students with and without experience in the Full Stack Development Course and makes you a well-rounded professional.
About MERN Stack Development
MERN stands for MongoDB, ExpressJs, ReactJs, and NodeJs. A popular JavaScript stack that is used for building faster and more reliable full-stack web applications is the MERN stack which means a complete end-to-end development. Along with a robust back-end database management system, it provides us with full front-end development support. The one language which is known for its simplicity and speed is JavaScript, which is designed to help to build full-stack applications.

It is supported by a vast community of developers and can be utilized in almost every field of development, for example, cross-platform app development, machine learning, game development, front-end development, backend development, and so on. ReactJS structures the front end (client-side) of the application, NodeJS and ExpressJS structure the back end (server-side), and MongoDB is utilized in this technology stack.
For more Details On Our Course Structure and Fee, Contact us via the below form and get immediate assistance from our educational consultant.
why learn MERN stack development?
There are many valid reasons to learn and use the MERN Stack. For example, it permits the creation of a 3-tier architecture that incorporates frontend, backend, and database using JavaScript and JSON. MongoDB, which is the foundation of the MERN stack, is designed to locally store JSON data. The MongoDB works well with NodeJS and accordingly permits representing, manipulating, and storing JSON data at every tier of the application.
The Scope and Opportunities for Students learning the MERN Stack developer course are promising in the future. Employers are looking for candidates who have knowledge of MERN Stacks such as MongoDB, NodeJs, etc., and JavaScript.  LIVEWIRE Vadapalani & Porur offers the best MERN Stack development course in Chennai by focusing on placement-based hands-on training for MERN Stack development.
why livewire for MERN Stack development training in Chennai?
Full-stack engineer is a senior-level job for anybody who is significant in the skills of a full-stack developer. The main objective of this MERN Stack course is to give extensive knowledge of MongoDB, ReactJs, NodeJs, and ExpressJs.
Our MERN Stack course helps you to take your career as a web developer to the next level as a Full-Stack Web Developer, where you'll become an expert at the front and back-end JavaScript technologies of the most popular MERN Stack. MERN Stack course training in Chennai from LIVEWIRE Vadapalani & Porur enables you to gain advanced and fundamental knowledge on MERN Stack.
Our MERN Full Stack Developer course curriculum
Our MERN Stack developer course curriculum shows a wide range of ideas and techniques for both students and professionals to compose the right, viable, and productive to work as a MERN Stack developer. Our MERN Stack training course curriculum is as follows,
Course Curriculum
• MongoDB
• HTML5
• CSS3
• Javascript
• Bootstrap
• jQuery
• JSON React
• Node.js
• Express.js
• MVC
• Routing
• Streams and Buffers
• Cookies and Sessions
• RESTful API and more.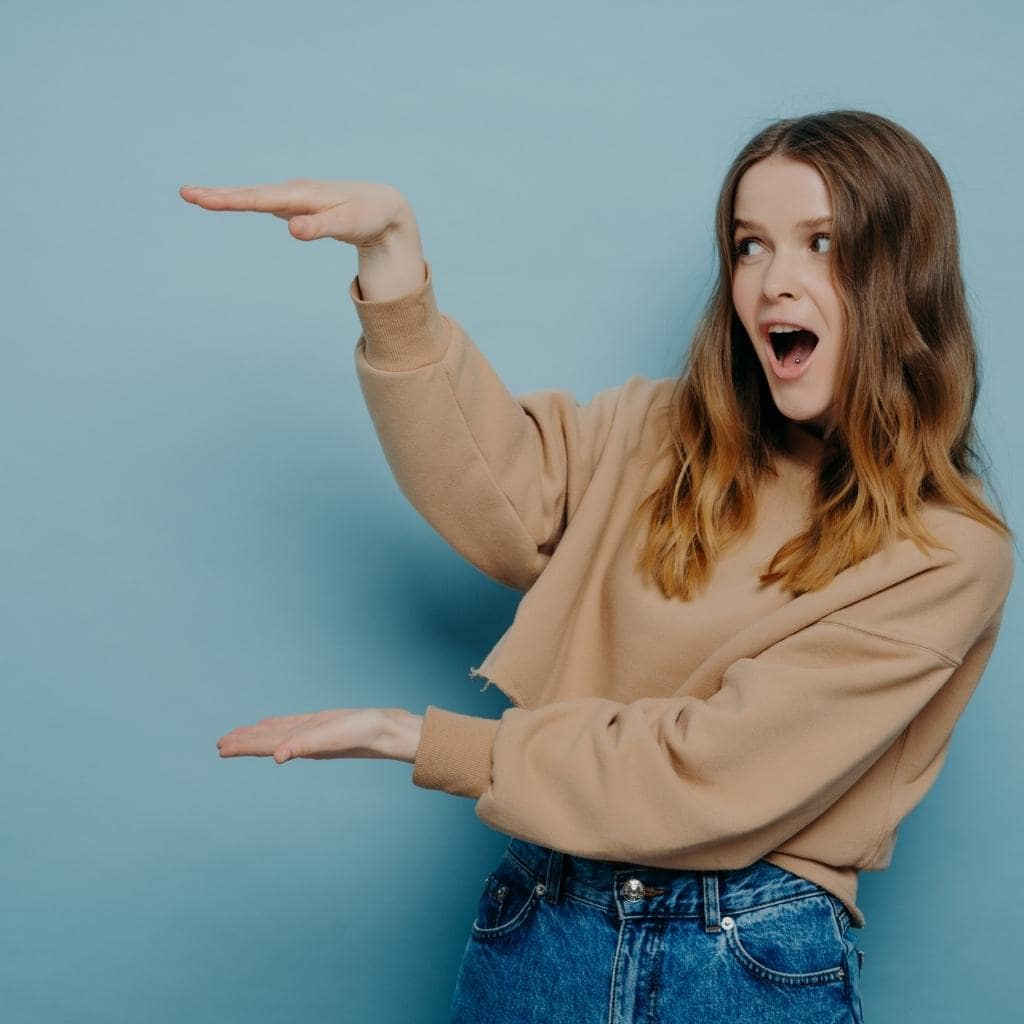 MERN Stack Course Fees Structure
To find out about our MERN Stack course fee in Chennai LIVEWIRE Vadapalani & Porur, converse with our student advisor or finish up the information request form above, our student counselor will get you within 24 hours.
Placement After Completion Of Full Stack Development - MERN Stack Course
MERN Stack is the now popularly favored Web development framework by all IT companies from high-profile organizations to even new businesses and SMBs. Therefore, the chance of getting good jobs in high-end web development for candidates with prominent responsibilities. There are various job openings for students who are qualified with the Full Stack Developer Course given by LIVEWIRE Coaching Centre in Chennai. Those learners can work as MERN stack developers, Web Developers, Full stack developers, and Software Developers.
After successful completion of the MERN Stack developer course in LIVEWIRE Chennai, our students are employed in software companies as Software developers, Web developers, MERN stack developers, and Full Stack developers. LIVEWIRE gains trust among the students and graduates for providing in-demand IT courses such as Django, JAVA, Python, and other programming courses.