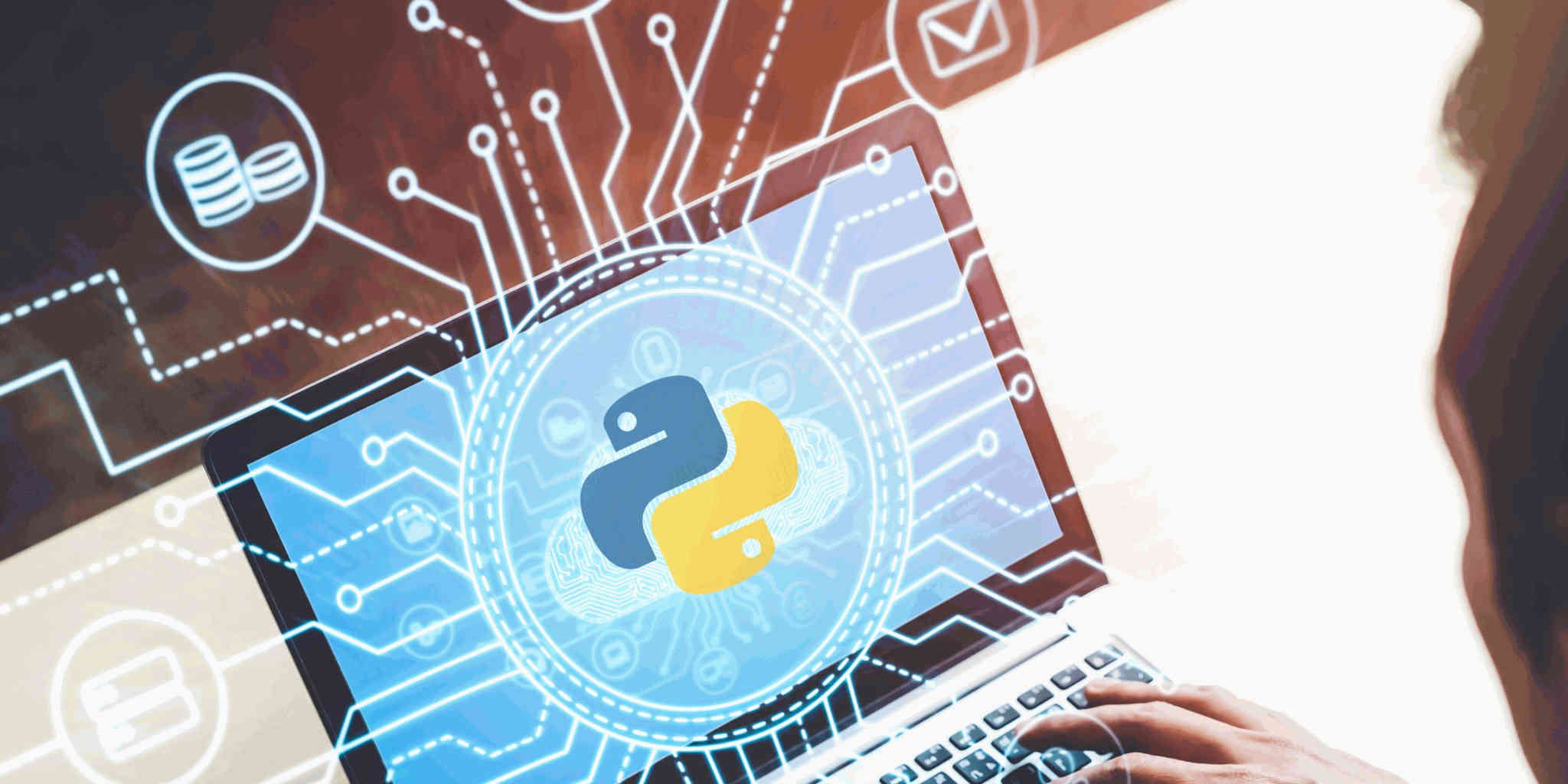 Data Science with Python Training in Chennai
From the LIVEWIRE Vadapalani & Porur Data Science with python training in Chennai is a great option if you're seeking a data science using python course. Our course helps to keep the students up to date on the most recent data science trends while also offering practical skills. Our institution provides the finest data science with python training by encouraging students to understand the subject from scratch, making it ideal for people who are serious about pursuing a career in data science.
We encourage students to learn the course from fundamental to advanced Data Science with Python techniques from our experienced teaching professionals. Students can learn concepts at an expert level in a practical way with our Data Science with Python Training in Chennai. Enroll in the world's most demanding skill at LIVEWIRE Chennai (Vadapalani & Porur).
About Data Science Using Python
Data science is the combination of several branches to produce innovative ideas that effectively use the data to build the business and daily usable product values. Python is currently the most widely used language on the market. It maturely integrates with data science to help data scientist to reach their aim of processing raw data to extract insights and understand the advanced capabilities we can build.

LIVEWIRE helps learners to master python with our in-demand course of data science with python training in Chennai.  By 2026, the US Bureau of Labor Statistics predicts that there will be 11.6 million data science jobs accessible & individuals who have completed our Python for Data Science course will be in the front of the crowd for the best data science job opportunities available today.
For more Details On Our Course Structure and Fee, Contact us via the below form and get immediate assistance from our educational consultant.
Why Learn Python for Data Science?
Students and young individuals concern more than ever about their careers in this world of competition. One of these courses that can give them a promising career is data science.
One of the most powerful and versatile programming languages is Python, which is very simple to learn. Python is extensively used by businesses because of its strong libraries for data mining and analysis. Python is widely used by numerous companies, including Google, Citi, Toyota, BuzzFeed, and many others. To learn python for data science, you can enroll in our latest course of data science with python training in Chennai (Vadapalani & Porur).
Why LIVEWIRE For Data Science Python Training in Chennai?
A student who enrolls in our Data Science with Python training course will:
• Learn how to use Python editors and other popular IDEs.
• learn how to handle files in Python
• Gain a deep understanding of the subject
• Learn how to manipulate strings like a professional.
• mastery of Python functions, both writing and applying them
A data scientist that is fluent in Python is in high demand right now. After receiving our certification, you will find it simple to land a highly-paid job in a big organization because there is considerably less competition due to the small number of candidates.
Our Data Science Python Course Curriculum:
The core curriculum for our Data Science with Python course covers a wide range of concepts and methods that may be used by both professionals & students to create effective, practical & appropriate data science workflows. The following is the curriculum for our course on data science using python:
Course Curriculum
• Introduction to Data Science
• Overview of Python Programming
• Exploratory Data Analysis (EDA)
• Data Visualization
• Data Distribution & Correlation
• Regression Analysis
• Clustering – Hierarchical & K-means
• Classification-KNN, Naive Bayes
• Decision Tree, Random Forest
• Text Mining, Word Cloud
• Dimension Reduction, Association Rule mining
• Forecasting/Time Series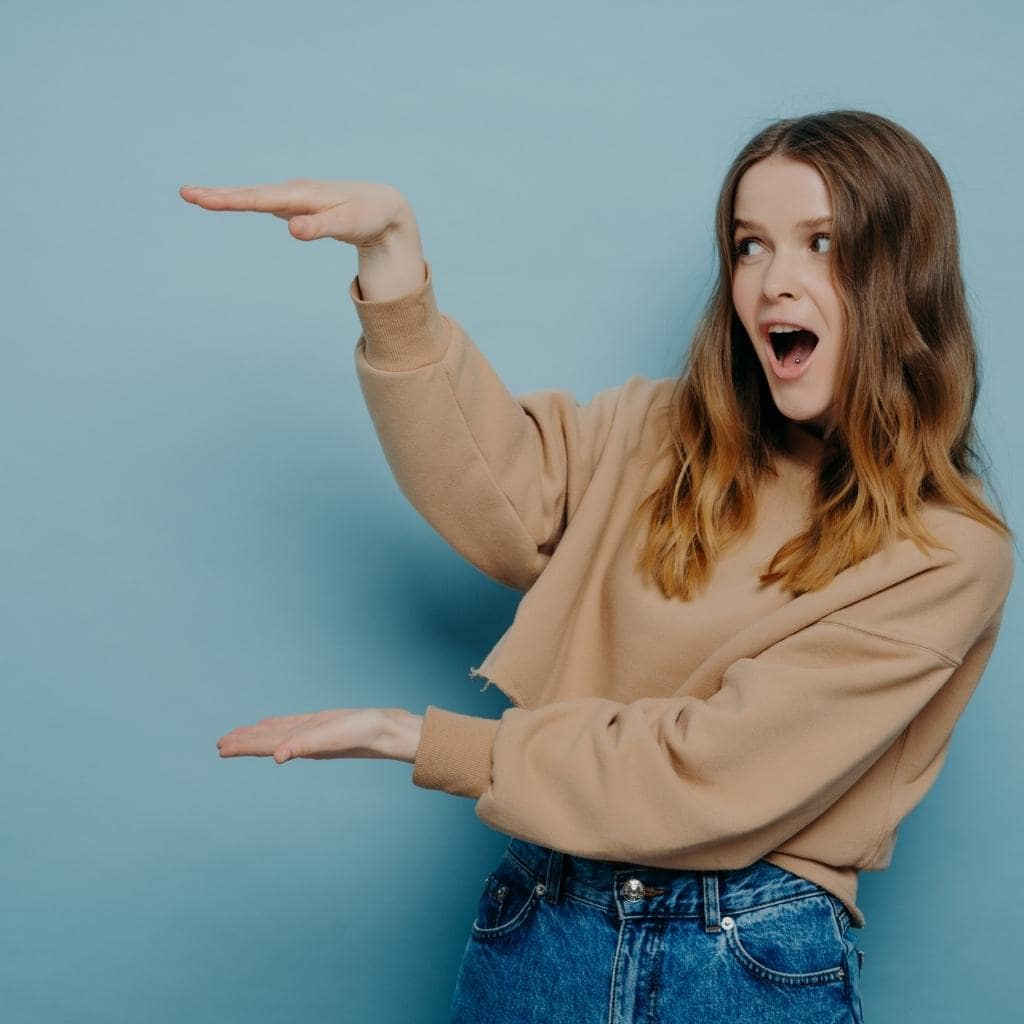 Data Science with Python Course Fee Structure:
To learn more about our python with data science course fees in Chennai LIVEWIRE Vadapalani & Porur and other data science course details. Fill out the information request form above, and our student counselor will contact you within 24 hours.
Placement After Completion of Data Science Python Course:
LIVEWIRE gives students certificates that can be used anywhere in the world can apply for the job of their dreams after successfully finishing a data science with Python course, opening the door to a number of work options in the data science industry. Students who complete the Data Science using Python course offered by LIVEWIRE Coaching Centre in Chennai are qualified for a variety of jobs.
Those learners can work as Data Scientists, Data architects, Business Analysts, Data and Analytics Managers, Statisticians, Database Administrators, Machine learning Engineers, Data engineers, Machine learning Scientists, Analytics Managers, and Senior Data Analysts. LIVEWIRE also offers in-demand IT courses like Django, JAVA, Python, and other programming courses like C and C++, it obtains the trust of graduates and students.