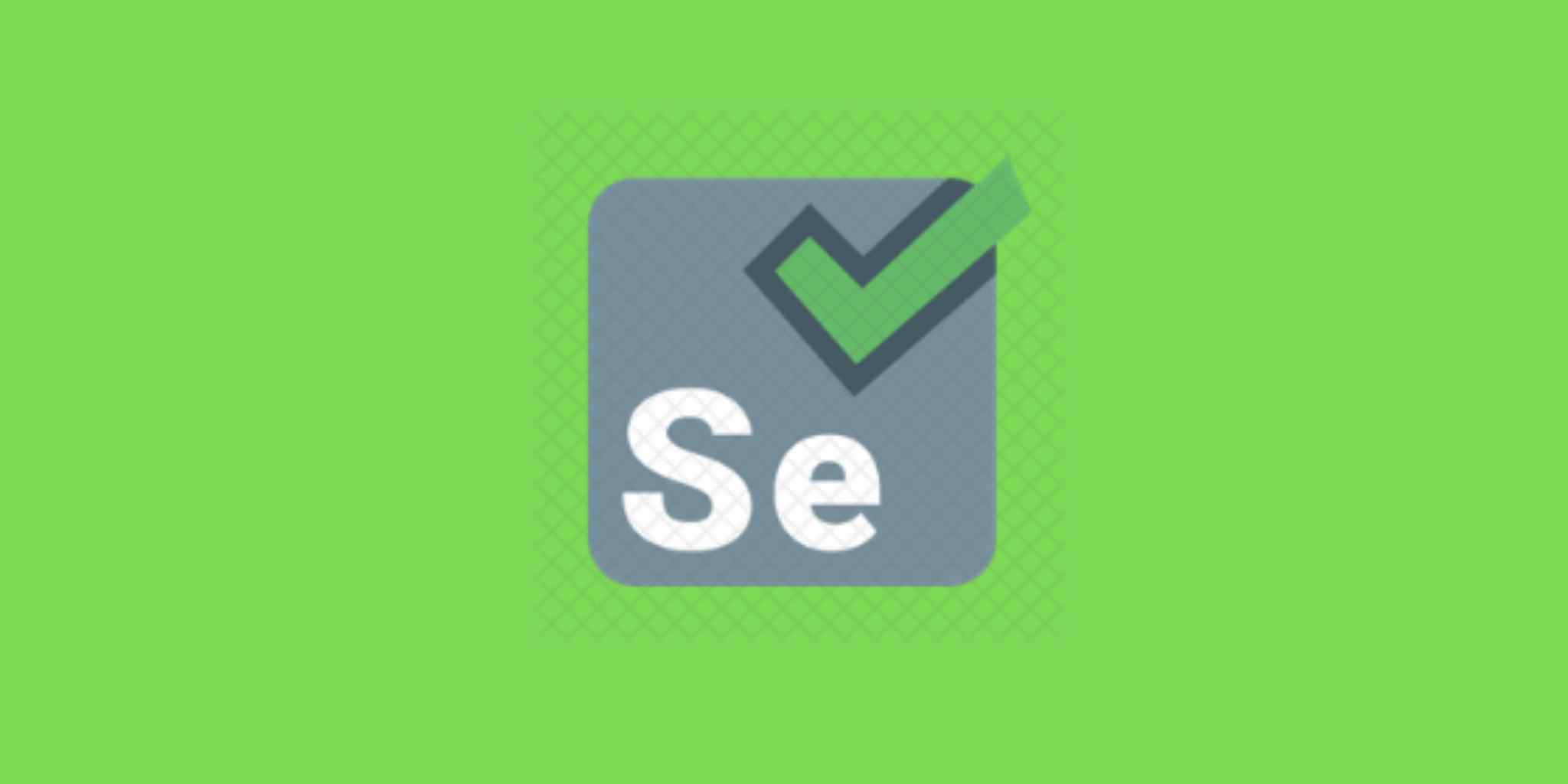 Selenium Training in Vadapalani
Take the automation testing with Selenium to learn from the experts and advance your Selenium development skills. The trainers at the LIVEWIRE Centre provide the learners with the best class Selenium training in Vadapalani. You will become a skilled Selenium developer with the help of our teaching and specialized curriculum. You will use Selenium locators, Selenium with python, Selenium Automation testing, and Selenium Multi-Browsers Execution extensively throughout the training program.
Practical Selenium training and projects are incorporated throughout the courses. To take advantage of the finest Selenium Training in Vadapalani, enroll at the LIVEWIRE Vadapalani / Porur branch.
Why LIVEWIRE For Selenium Training in Vadapalani?
Blended learning is something that trainers at LIVEWIRE Vadapalani offer to their students, and we at LIVEWIRE are enthusiastic about this style of teaching. Our Trainers provide students with the best Selenium Training in Vadapalani with appropriate hands-on exposure to the material by using real-world projects. At LIVEWIRE, students will learn automation testing with selenium from experts who are passionate about sharing their knowledge with students. Also, students will obtain a global certification after the completion of the Selenium training in Vadapalani.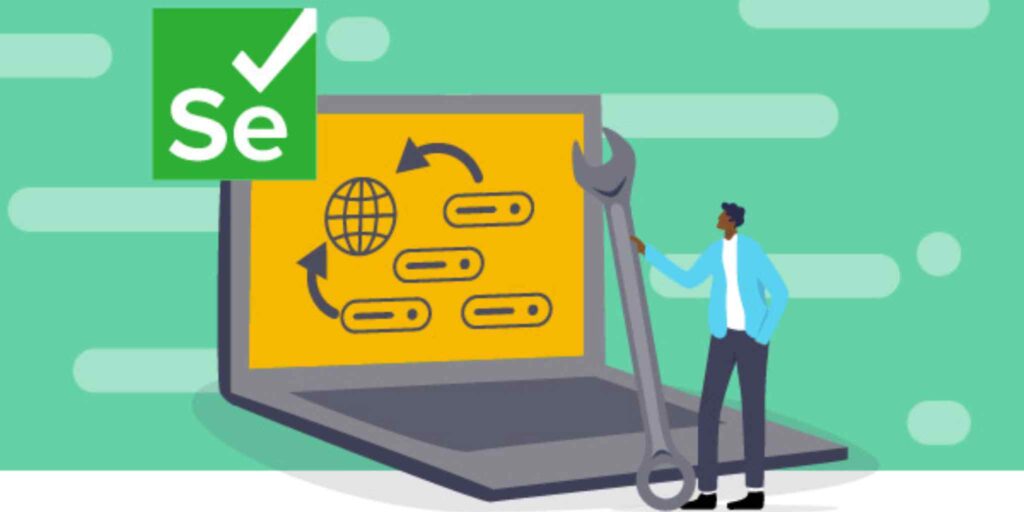 LIVEWIRE Vadapalani & Porur branches are the perfect choice for those who are looking to learn selenium for beginners to advanced-level automation testing with a selenium training course in Chennai.
For more Details On Our Course Structure and Fee, Contact us via the below form and get immediate assistance from our educational consultant.
Expert Trainers
You will learn from industry experts at LIVEWIRE Vadapalani who are passionate about imparting their knowledge to learners.
Certification
Get Certified by LIVEWIRE Vadapalani Centre. Also, get Equipped to Clear Global Certifications.
Job Placements
100% Job Guaranteed placement assistance after completing the Selenium training in Vadapalani & Porur LIVEWIRE divisions.
Scope of Selenium Automation Testing
Selenium Automation Testing would be a cream puff for you if you are prepared to dive deeper into Software Testing and acquire advanced-level skills in it. For career advancement, you can always improve your skills in Selenium automation tools. Testing is the "most popular phase of software delivery in which Artificial Intelligence can be utilized," according to Forrester research.
Since most organizations will always need software for a variety of purposes, and since no piece of software has ever been created without defects, using this free and easy-to-use selenium automation testing tool will guarantee everyone a successful career. Numerous multinational corporations (MNCs) including Facebook, Microsoft, Cognizant, HP, Accenture, and others rely on Selenium and use it extensively for testing. Those companies are ready to employ knowledgeable Selenium testers. LIVEWIRE offers the best in-demand Selenium Training in Vadapalani for students who are planning to pursue a career in automation testing.
Course Structure of Automation Testing with Selenium
The Course Structure of Automation Testing with Selenium course is listed below,
• Introduction to selenium Automation testing
• Python program structure.
• Selenium locators.
• Selenium Multi-Browsers Execution.
• Python oops.
• Python Selenium API Methods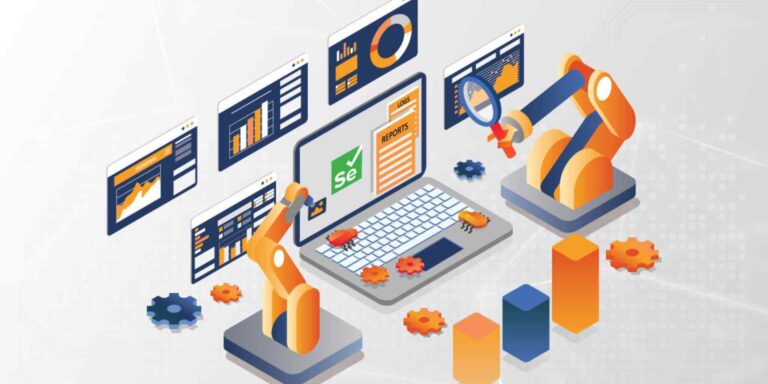 Selenium Course fees in LIVEWIRE Vadapalani
To find out about our selenium automation testing course fees of LIVEWIRE Vadapalani & Porur Centre, converse with our student advisor, or finish up the information request form, our student counselor will get you within 24 hours.
Placements After Completing Selenium Training in Vadapalani
Under the guidance of working experts, our Selenium training in Vadapalani provides a comprehensive knowledge of all Selenium concepts and gives the skills required to become a skilled Selenium Tester.
Testers can seek jobs in fields like software engineering, web development, data science, machine learning, data analysis, and business analysis. A tester should possess both technical and advanced knowledge. To provide you with a better understanding of the testing procedure, LIVEWIRE Vadapalani offers a complete Selenium Automation Testing training program along with a global course completion Certificate.
Our LIVEWIRE Branches for Selenium Training in Chennai
Job opportunity after selenium training in Livewire vadapalani
Learners after completing Selenium training in Vadapalani LIVEWIRE, have an opportunity to get jobs in leading companies to offer job titles such as the below-listed  job roles,
• Quality Engineer
• Selenium Tester
• Selenium Automation Test Engineer
• Selenium Test Analyst
• Automation Test Lead
• Selenium Automation Analyst
• Senior Test Engineer
• Senior Quality Engineer
• Software Development Test Engineer
LIVEWIRE has been providing the best Selenium Training in Chennai Vadapalani & Porur divisions with 100% job placement assistance. Most importantly, we offer affordable Selenium training course certification costs.
• Selenium Automation Analyst
• Quality Engineer
• Quality Assurance Specialist
• Test Engineer/Senior Test Engineer
• Automation Test Lead
• Business Analyst
• Test Manager
You can reach out to our course advisor by calling on 90039 87912, and our course advisor will assist you. You can also fill up the above information request form.