Learn Python Program because of its readability and simple syntax. Python is the most popular language for use in DevOps, robotics, AI, and web development. Anyone who wants to master software development should learn Python. A step closer to your goals, the course's carefully created by industry specialists incorporates real-time case studies to improve your programming abilities.
Searching for the top Python learning Centre in Porur? then you should consider about LIVEWIRE, which offers the best python training in Porur. For many years, LIVEWIRE Porur & Vadapalani gain trust among both students & working professionals by providing the best python training in Chennai.
For more Details On Our Course Structure and Fee, Contact us via the below form and get immediate assistance from our educational consultant.
Why LIVEWIRE for Python Training in Porur?
A powerful, simple programming language is Python. Consider LIVEWIRE, which offers the best Python training in Porur, if you wish to learn more about the python programming language. The Python programming language is intended for use by project leaders, user support staff, system analysts, and software developers. The major aims of the Python language course are to teach you how to construct and programme Python applications, why Python is a helpful scripting language for developers, and other relevant topics.
In addition to teaching you Python programming courses for beginners or even just teaching you code, we LIVEWIRE Porur & Vadapalani make sure that your skills in error correction, debugging, and code optimization are enhanced.
Expert Trainers
You will learn from industry experts at LIVEWIRE Porur who are passionate about imparting their knowledge to learners.
Certification
Get Certified by LIVEWIRE Porur Centre. Also, get Equipped to Clear Global Certifications.
Job Placements
100% Job Guaranteed placement assistance after completing the Python Training in Porur & Vadapalani LIVEWIRE divisions.
Our Python training in Porur includes a broad range of core ideas, techniques for planning and creating programmes, and language features in its course curriculum. Students can write valuable, correct, workable, and productive code and develop useful applications owing to the demonstration of modern Python programming language approaches. The syllabus for our Python course is as follows:
• Introduction
• Control Flow
• Function
• Data Structures
• Modules and Package
• Files
• Errors and Exceptions Handling
• Object Oriented Programming
• Reference Types
• Thread
• Graphical User Interface
• Database Connectivity
• Networking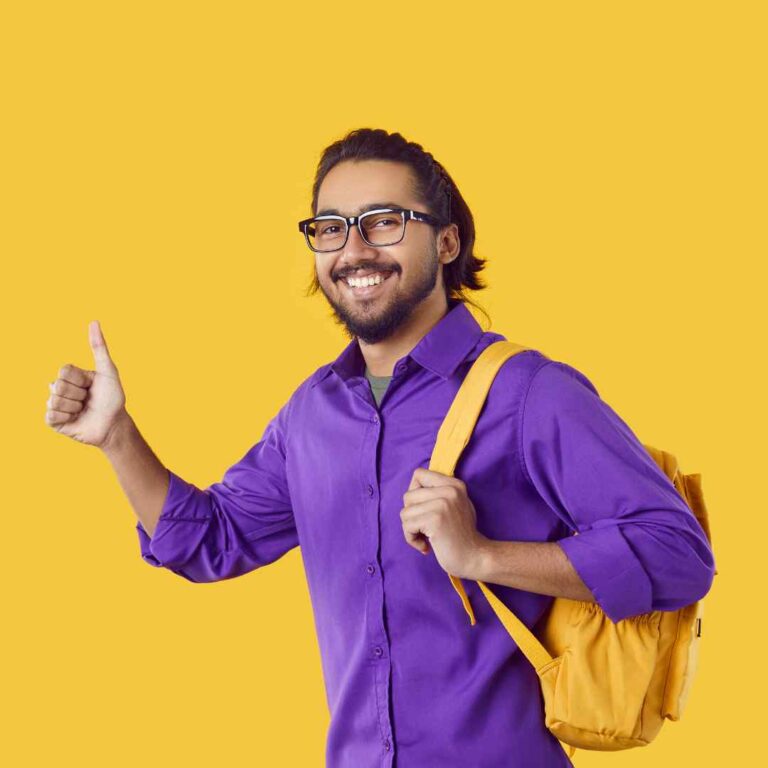 Python Course Fees Structure
Our student advisor will contact you within 24 hours as soon as when you fill out the information request form or you can call us to discuss the course fees for python training in Porur Chennai.  
Who Can Enroll?
• Developers, Technical Leads, Architects, and Programmers
• Project managers, statisticians, and data analysts, as well as Data scientists.
• Business intelligence managers
• Students interested in pursuing a career in Python
Placements After Python Training in Porur LIVEWIRE
According to hiring companies, as compared to more conventional languages, Python is a desirable skill. Students who complete LIVEWIRE's python training in Porur will be qualified for a variety of jobs. These students may pursue careers as senior programmers, junior programmers, quality analysts, software developers, programming architects, and other positions. As much as 30% more money could be made than traditional language speakers.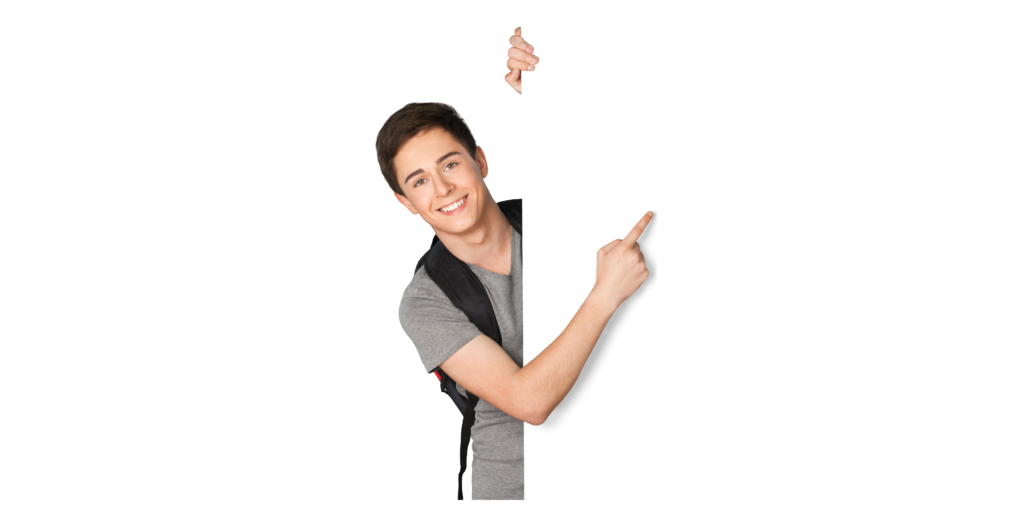 Job Opportunities
• Web Applications
• Selenium Testing
• Big Data Development and Analyst
• Web Services
• Networking
• Software Engineer
• Research Analyst
• Data Analyst
• Data Scientist
• Software Developer
What Can I do Exactly with Python?
There are various things we can do with the Python language. But Python is primarily used in three major applications as listed below.
• Web Development
• Data Science – including Machine Learning, data visualization, and analysis.
• Scripting.
Where Can I Enroll for the best Python Training in Porur Chennai?
LIVEWIRE has been providing the best Python Training in Chennai Porur & Vadapalani divisions with 100% job placement assistance. Most importantly, we offer affordable python training course certification costs.
What are the Job Options after Completion of Python Training in Porur LIVEWIRE?
Following are the job options after the python course completion.
• Python developer
• Python Software Engineer
• Research Analyst
• Data Scientists
• Python Application Engineer
• Quality Assurance Engineer
• Data Scientist
• Full Stack Developer
• Product Manager
• Software Programmer
You can reach out to our course advisor by calling on 90039 87912, and our course advisor will assist you. You can also fill up the above information request form.