Web Designing Course in Chennai
The future is the Web! Websites have now turned into a significant tool for a business in expanding its revenue and sales. Today, most customers make their purchase choice's based on the company's website. The web development & designing industry is developing quickly, and in the event that you are hoping to turn into an all-around web professional by mastering both the 'Front-end designing' and 'Back-end designing of a website, this Web designing course in Chennai LIVEWIRE would be great for you.
As we all know the scope of Web designing, our LIVEWIRE Vadapalani & Porur institutes provide web designing courses. Both students as well as working professionals are ready to learn about web designing in terms of excellent career and career switch.
About Web Designing Course
Website design implies the planning, developing, and updating of websites. In other words, web designing is the most common way of creating a webpage, where the process involves web graphic design, information architecture, user interface, website structure, navigation ergonomics, site layouts, colors, contrasts, text styles, icons & images, authoring using standardized codes, Search engine optimization and user experience design.

One of the evergreen technologies that will present information to the whole web world is Web designing. Our Web designing training institute in Chennai provides end-to-end support for the learners who have taken our Web designing course. By using the experience of LIVEWIRE Vadapalani & Porur Training Centre anyone can learn basic to advance levels of Web Designing course in Chennai in a short period of time.
For more Details On Our Course Structure and Fee, Contact us via the below form and get immediate assistance from our educational consultant.
Why LIVEWIRE For Web Designing Course in Chennai?
Our Web designing course is an IT and Computer Science course that teaches students various techniques, programming languages, and tools for maintaining & creating web pages. Web designing course in Chennai LIVEWIRE covers all the topics in web design courses to make learners gain all the knowledge of web designing from basics to advanced level.
In addition, learners will get practical knowledge in the topics such as CSS, HTML, JavaScript, jQuery, and Bootstrap. LIVEWIRE Vadapalani & Porur will also help you to get a full suite of web design courses including front-end, or client side application.
Website design refers to the design of websites that are shown on the web. It generally refers to the user experience parts of website development instead of software development. Website design used to be focused on designing websites for desktop browsers; however, since the mid-2010s, design for tablet and mobile browsers has become ever-progressively significant.
As technology keeps on being a constantly developing field, various improvements have shaped its course and website design is currently the focal point of discussion as a lot of businesses are moving towards implementing this new layout. Also, lots of opportunities are opened who are having excellent skills and knowledge in Web planning. LIVEWIRE gains trust among learners for providing the best Web designing course in Chennai.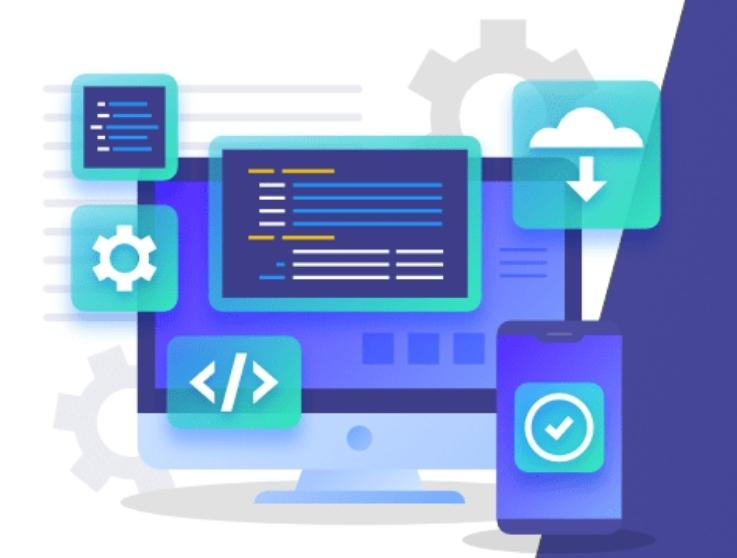 Our Web Designing Course Curriculum
Our Web designing course curriculum shows a wide range of ideas, programming techniques, and language features. Our Web designing course curriculum is as follows,
Course Curriculum
HTML5
CSS3
Javascript
jQuery
Bootstrap
SEO
Web Hosting
Web Designing Course Fees Structure
To find out about our Web designing course fees in Chennai LIVEWIRE Vadapalani & Porur, converse with our student advisor or finish up the information request form, our student counselor will get you within 24 hours.
Placement After Completion of Web Designing Course in Chennai Livewire
Overall job openings for web designers and digital designers are projected to grow 23% from 2022 to 2032, much faster than the average for all occupations. About 21,800 openings for web designers & developers are projected each year, on average, over the decade. There are various job openings for students who are qualified with Web designing training given by the LIVEWIRE training institute in Chennai.  Those learners have job openings in the field such as website development, Game developer, Multimedia programming, Multimedia Specialists, UI/UX design, SEO Specialist, and so on.