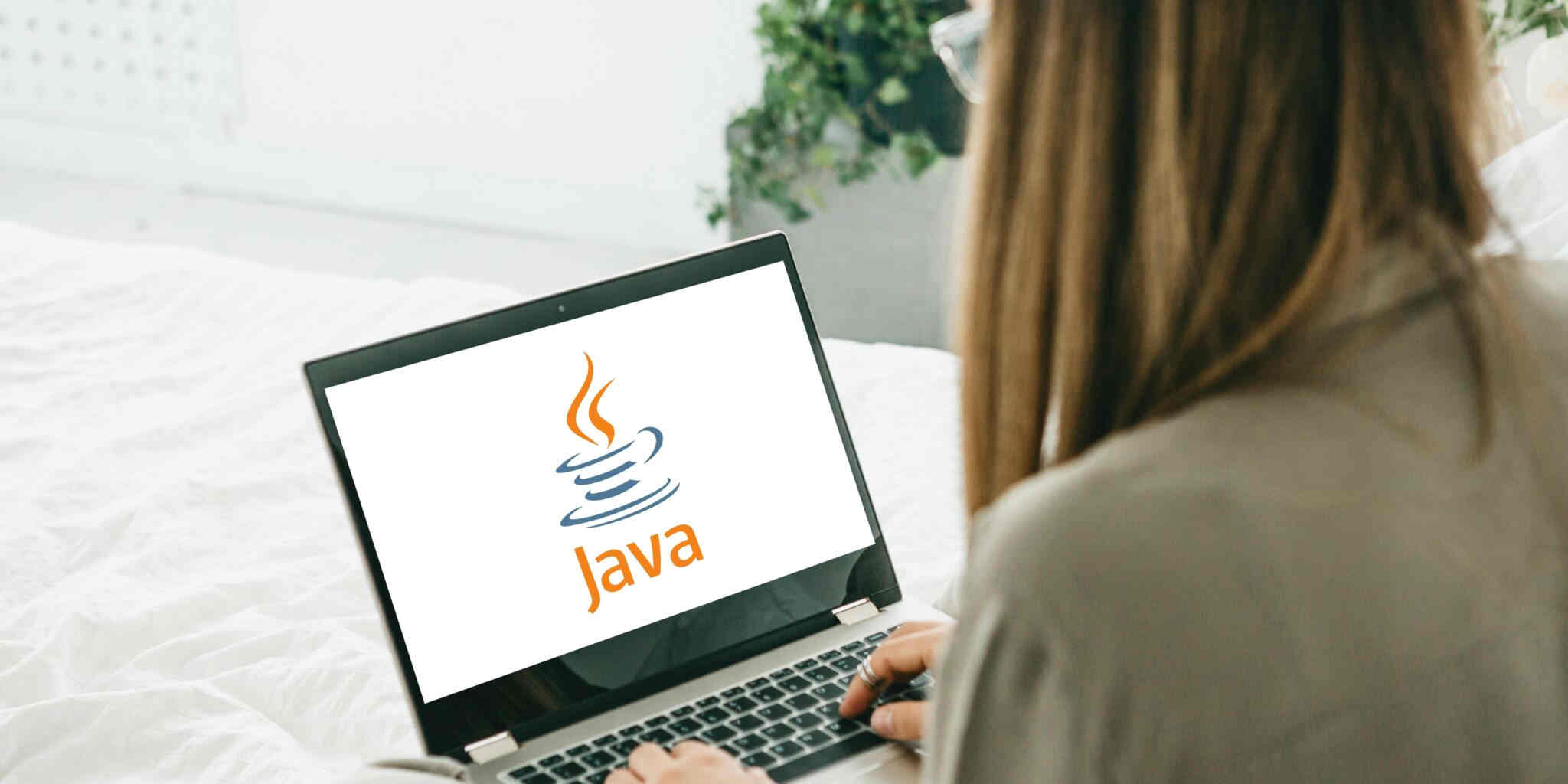 JAVA is a high-level and widely used object-oriented programming language and a software platform such as Windows, Mac OS, and the various versions of Linux which runs on billions of devices including notebooks, mobile devices, gaming consoles, computers, and many others. As we all know the scope of JAVA, many institutes are ready to offer JAVA courses, and even both students and working professionals are ready to learn JAVA courses in terms of excellent career and career switch.
The best JAVA training in Chennai is given by LIVEWIRE Vadapalani by gained trust among students and working professionals for many years.
about java programming language
The programming language JAVA is a high computing platform that is used to develop all types of embedded and web-based content, mobile applications, games, and enterprise software. JAVA has a combination of C C++ language-based syntax and rules. As a result, JAVA is a secure, fast, and reliable programming language.
JAVA is everywhere, starting from laptops to data centers, mobile phones to the Internet, Game consoles to scientific supercomputers. So, by knowing the scope of JAVA, most students are looking forward to learning about JAVA from basic to Advanced JAVA. LIVEWIRE Vadapalani identifies the needs of students and thereby offers the best JAVA training in Chennai with placements.
Today we are living in a Data world. Applications that run on the internet start from small web applications to large enterprise applications, we use the JAVA programming language. As it is a simple, easy-to-learn programming language anyone can learn with the knowledge of C C++. The IT professionals who are looking forward to becoming a program-developers, technical managers, technical heads, and more JAVA is the best suitable to learn. Anyone can learn the JAVA course, and it is easy to pursue both non-JAVA backgrounds and IT professionals.
JAVA is a secure, high-performance dynamic programming language, one can write efficient and powerful applications for microcontrollers, sensors, mobile phones, and practically any other electronic devices. Here are some of the key factors that encourage us to learn the JAVA programming language,
JAVA enables you to write and run programs on different platforms virtually. In simple words, write once and run anywhere.
Best suitable for HTML interactive forms and web server-side applications.
JAVA program is standard for mobile applications.
For more Details On Our Course Structure and Fee, Contact us via the below form and get immediate assistance from our educational consultant.
why livewire for java training in Chennai?
We LIVEWIRE provides an environment that makes it easy to learn the JAVA programming and create an application, that is either directly used by the system or by real-world users. Core Java programming teaches you how to develop an application by using various logic. It additionally guarantees the improvement of your abilities in Problem Solving, Debugging, and Code enhancement. The skills we provide to aspiring candidates to create professional Core Java programmers by providing the best core JAVA training in Chennai.
Our course teaches Object Oriented Programming concepts and basic Java programming skills and goes on to cover all advanced JAVA programming techniques so that students can write useful, correct, optimized, and efficient code to build practical applications. LIVEWIRE, the best JAVA training institute in Chennai will offer the best openings in job assistance.
our java course curriculum
Our JAVA course curriculum shows a wide range of ideas, programming techniques, and language features. It shows current JAVA programming language strategies for both students and professionals to compose the right, viable and productive code and build practical applications. Our JAVA programming language course curriculum is as follows,

Course Curriculum
• Fundamentals of Java
• Arrays and Decision constructs
• OOPs Concepts
• String Handling
• Interfaces
• Java Packages and Collections
• Event Handling, Multi-Threading
• Java Networking
• File Handling and Database Management
• Serialization and Deserialization in Java
• I/O Streams in Java
java course fees structure
To find out about our JAVA course fees in Chennai LIVEWIRE Vadapalani, converse with our student advisor or finish up the information request form, our student counselor will get you up within 24 hours.
Placement After Completion Of Java Course
According to hiring agencies, the JAVA programming language is a highly expertise-required language. All the industry need is a good programmer to create and handle applications and business functionalities. There are various job openings for students who are qualified with JAVA training given by LIVEWIRE Coaching Centre in Chennai.  Those learners can work as Senior Software Engineers, JAVA Technical Managers, JAVA Project Managers, and more.
After successful completion of the JAVA training in LIVEWIRE Chennai, our students are employed in software companies as Java Developer, Java Programmer, Java Tuner Developer, Android UI Designer, Android UI Developer, Lead Java Developer, Software Engineer, Senior Software Engineer, Java Architect, Java Technical Architect, Senior Java Architect, Java Technical Manager, and Java Development Manager, Java Project Manager, and more.