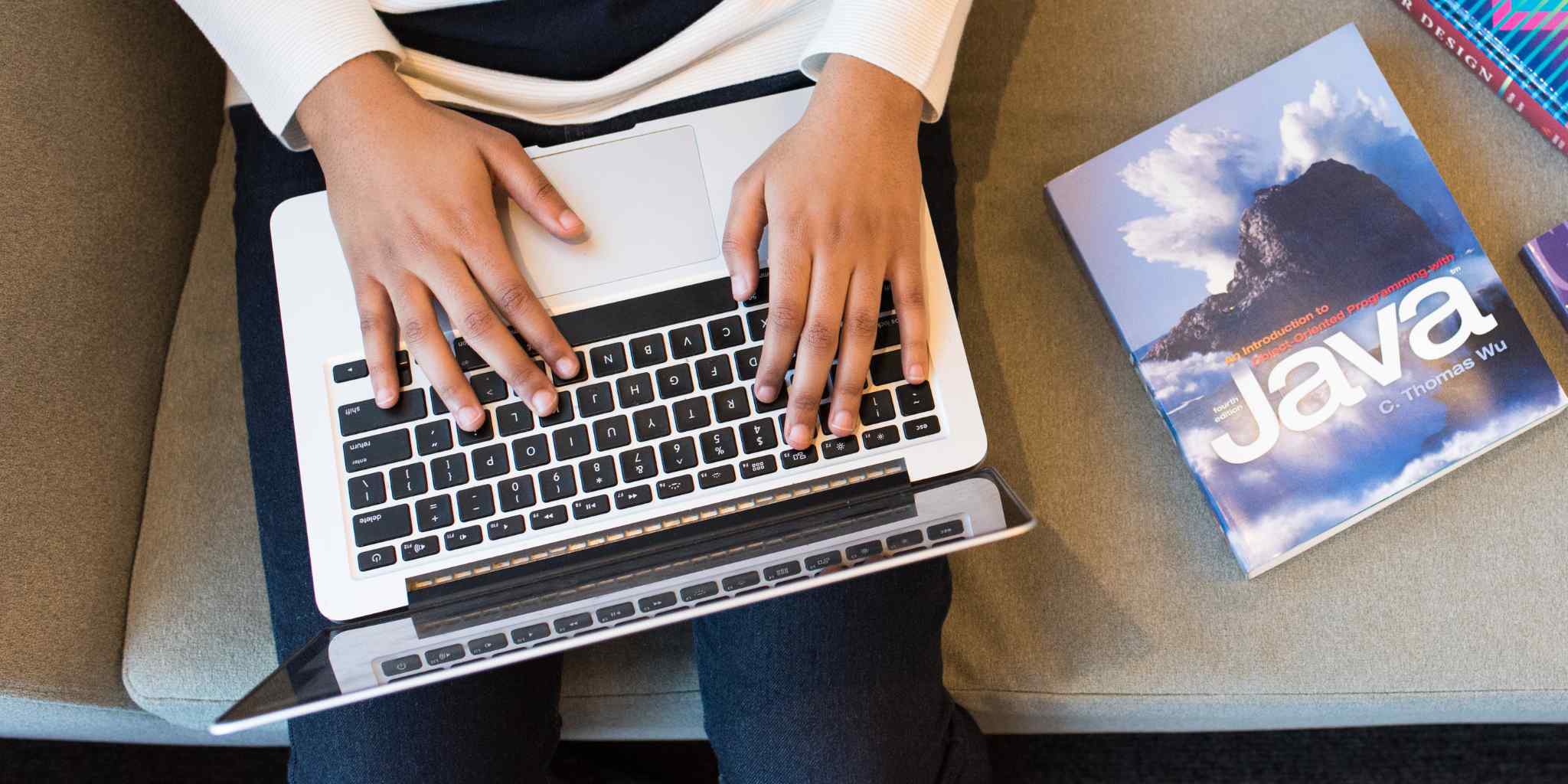 Java Training in Vadapalani
Java is a high-level and extensively used object-oriented programming language. It runs on billions of devices, including laptops, smartphones, gaming consoles, desktops, and many others. It is also a software platform like Windows, Mac OS, and many versions of Linux. Since everyone is aware of the extent of JAVA, many institutions are prepared to provide JAVA courses consequently. Also, students and professionals in the workforce are eager to take JAVA training in Vadapalani in order to advance their careers or switch jobs.

Thus, LIVEWIRE Vadapalani has earned the trust of students and working professionals for many years by offering the best JAVA training in Vadapalani Chennai.
For more Details On Our Course Structure and Fee, Contact us via the below form and get immediate assistance from our educational consultant.
Why livewire for java training in Vadapalani?
We at LIVEWIRE offer a setup that makes it simple to pick up JAVA programming and develop applications. They are used directly by the system as well as by actual users. As a result, you can learn how to create applications by applying various logic in core Java programming. Additionally, it ensures that your problem-solving, debugging, and code-improvement skills will advance. By providing the best core JAVA training in Vadapalani, we provide prospective students with the knowledge they need to become skilled Core Java programmers.
Our course covers all advanced JAVA programming techniques. After learning the fundamentals of Object-Oriented Programming and Java students can write accurate, optimized, and effective code to create real-world applications. LIVEWIRE, the finest Centre for Java training in Vadapalani, therefore will provide the best job vacancies in career support.
Features of Java Training in Livewire
Expert Trainers
You will learn from industry experts at LIVEWIRE Vadapalani who are passionate about imparting their knowledge to learners.
Certification
Get Certified by LIVEWIRE Vadapalani Centre. Also, get Equipped to Clear Global Certifications.
Job Placements
100% Job Guaranteed placement assistance after completing the Java training in Vadapalani & Porur LIVEWIRE divisions.
Our java course curriculum
The curriculum for our JAVA course covers a wide range of concepts, programming methods, as well as language capabilities. It demonstrates the most recent JAVA programming language techniques so that both professionals and students can write correct, viable, and productive code and create useful applications. The curriculum for our JAVA course in Vadapalani LIVEWIRE is as follows
• Fundamentals of Java
• Arrays and Decision constructs
• OOPs Concepts
• String Handling
• Interfaces
• Java Packages and Collections
• Event Handling, Multi-Threading
• Java Networking
• File Handling and Database Management
• Serialization and Deserialization in Java
• I/O Streams in Java
JAVA Course fee structure
Want to know more about the fee details of our JAVA training in Vadapalani LIVEWIRE? Talk to our student advisor or fill out the above information request form. Our course advisor will get you within 24 hours.
Placement After Completion of Java Training in Vadapalani LIVEWIRE
The JAVA programming language is a highly specialized language, according to recruitment companies. For the industry to develop and manage apps and commercial functionalities, all it needs is a competent programmer. For students who have completed the JAVA training in Vadapalani offered by the LIVEWIRE training institute in Chennai, there are numerous employment openings. These students are qualified for positions as Senior Software Engineers, JAVA Technical Managers, JAVA Project Managers, and other positions.
Students are employed in software companies as,   
• Java Developer
• Java Programmer
• Java Tuner Developer
• Lead Java Developer
• Software Engineers
• Senior Software Engineers
• Java Technical Architects
• Android UI Designer
• Java Project Manager
• Senior Java Architect
• Java Technical Manager
• Java Development Manager
Our LIVEWIRE Branches for JAVA Training in Chennai
One of the strongest and most secure programming languages now on the market, Java was developed more than 20 years ago. The Java platform is used by millions of applications, from powerful supercomputers to portable devices. Due to its portable, safe, and robust features, Java, which was first released more than twenty years ago, is still regarded as an evergreen programming language in the software development business. The well-planned syllabus of JAVA Training in Vadapalani LIVEWIRE Centre helps students manage complex software solutions. Java and J2EE developers are in great demand for both creating new applications and supporting those that have already been created in Java.
For the increasing need of businesses, LIVEWIRE provides JAVA classes in Vadapalani. Our Java course syllabus aims to improve your knowledge of Java development, programming, and other crucial tools needed for creating applications. We include intensive hands-on training with real-world issues in our course materials so that students may become familiar with the business and have the confidence to handle any employment demand.
Our expert trainers, who are industry professionals with practical expertise in the software development sector, will deliver high-quality education as part of our training programme at LIVEWIRE while keeping the curriculum current with the most recent advancements in the industry. Our instructors have extensive backgrounds in Java software development, ensuring the highest calibre of instruction.
Everyone must acknowledge that Java is among the best developments in the IT sector. It has a robust ecosystem that includes everything from middleware to mobility. Many users like working with Java since it is platform-independent and is regarded as a user-friendly platform. Java is currently the most popular coding language in the whole IT industry and among developers, and it will undoubtedly continue to hold this position in the future as well. Once they complete their first project successfully, Java engineers start off with a respectable package and extremely good salary. You can find a wonderful job in the Java area if you have the necessary technical skills and current certification from one of the well-known institutions; for this reason, many job seekers choose to enroll in Java Training in Vadapalani.
For Java developers, there are many onsite positions accessible, and if you decide to work in Java, you may even get the chance to travel for work. You must have a solid understanding of Java in order to accomplish all of these, thus enrolling in a reputable course on Java training in Chennai that can teach you all the principles in-depth is advised. Additionally, one of the highest-paying occupations in the IT industry is the Java field, which is another crucial aspect. Therefore, it would be best to begin enrolling in a Java Course in Vadapalani as soon as possible so that you can find Java-related employment.

LIVEWIRE has been providing the best Java Training in Chennai Vadapalani & Porur divisions with 100% job placement assistance. Most importantly, we offer affordable JAVA training course certification costs.
• Java Developer
• Java Programmer
• Java Tuner Developer
• Lead Java Developer
• Software Engineers
• Senior Software Engineers
• Java Technical Architects
• Android UI Designer
• Java Project Manager
• Senior Java Architect
• Java Technical Manager
• Java Development Manager
You can reach out to our course advisor by calling on 90039 87912, and our course advisor will assist you. You can also fill up the above information request form.