In recent years, data science has evolved as one of the most sought-after employment pathways. It is an interdisciplinary field that extracts knowledge and insights from organized and unstructured data using scientific methods, procedures, algorithms, and systems. Professionals in data science are in high demand, and this demand is only projected to grow in the future years.
Studying Data Science necessitates a combination of technical and domain knowledge. This includes, among other things, an understanding of programming languages, statistical analysis, data visualization, machine learning, and artificial intelligence. It is also critical to learn how to work with big data, as well as data cleaning, pre-processing, and transformation tools.
A good Data Science course should thoroughly address the technical components while also giving real-world case studies and projects to apply the concepts and approaches gained. This blog will go through the top 10 data science institutes in Chennai that offer the best data science courses. It should also assist students in developing critical thinking, problem-solving, and communication skills, all of which are required for success in the area.
Learning Data Science can help you uncover a wide range of job prospects, whether you are a novice or an experienced professional looking to upskill. You can become a good Data Science practitioner and contribute to the field's growth and development if you have the correct mindset, dedication, and commitment.
LIVEWIRE Software Courses
LIVEWIRE is a division of CADD Centre Training Services, an accredited Skill Development Partner of the National Skill Development Corporation (NSDC), that promotes a unique blend of technologies relevant to the IT, Computer Science, Electronics, and Electrical departments. Livewire is one of the best data science institutes in Chennai that offers software courses including data science courses like data science with python and data science using R programming language.
The LIVEWIRE Vadapalani & Porur Data Science training course in Chennai is a great solution if you're looking for Data Science Training that keeps students up to date on the most recent data science trends while also offering practical skills. For individuals who are serious about a future in data science, our university offers the best data science training by teaching students data science from the ground up.
Besant Technologies provides a variety of data science courses, including data analytics, machine learning, and artificial intelligence. Students receive personalized training from qualified trainers at the institute. If you are looking for a Data Science training institute in Chennai that keeps students up to date on the newest data science trends while also delivering practical skills, Besant Technologies is a fantastic alternative. Finally, Besant technologies is one of the best institute for data science in Chennai.
I am currently doing my Data Science course in Besant Technologies. My trainer kamesh is clearly explained the concepts and teaching method is easily understandable. Surya sir is supporting in classroom environment. This institute is very helpful to improve our skills especially for learners and freshers. Thank you so much Besant Technologies.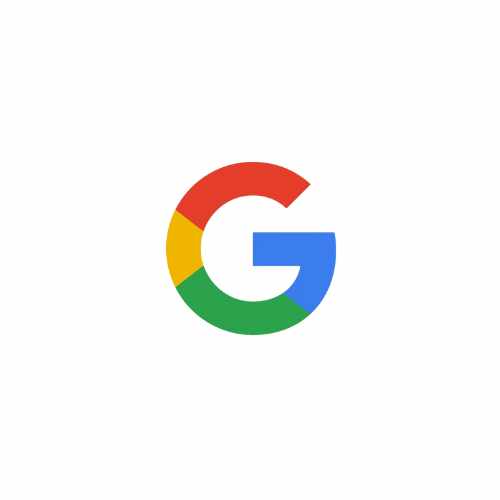 Sneka Jayaraman
Intellipaat is a data science online learning platform that provides courses in data analytics, machine learning, and artificial intelligence. The institute offers interactive training via live online classes, recorded videos, and homework assignments. Intellipaat's online Data Science course in Chennai, in collaboration with IITM Parvartak (IIT Madras' Technology Innovation Center), is a top-rated online program that meets industry needs. As part of the Data Science certification course, you will work on numerous Data Scientist tasks and duties, such as data analysis, statistics, Git, data purification, Machine Learning, data mining, transformation, and visualization. Finally, Intellipaat is one of the best data science institutes in Chennai.
I had enrolled for Data Science Course with Intellipaat and had great learning experience. The course curriculum is very well-designed, and it tries to cover all relevant topics. Live classes, hands-on exercises, video recordings, assignments, and projects are all available and help me to gain subject knowledge.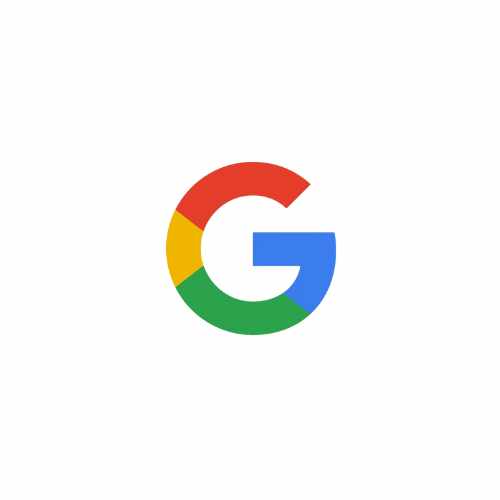 Deevi's Kitchen
FITA Academy is one of the top data science institutes in Chennai. Throughout the course, you will obtain a thorough understanding of data science through the use of numerous computer languages such as Python, R, SQL, and others. They offer the greatest curriculum, which has been specially developed by skilled trainers to meet the industry's standards. As part of your Data Science Training in Chennai, you will also study machine learning and deep learning. Finally, Fita Academy is the best place to learn data science in Chennai.
The course which I enrolled is Data Science using Python. It was a fantastic experience learning this course with a help of my Trainer Mr.Deepak. He explains all the concept to us with a real time example which helped me understand things better. FITA has amazing courses with best trainers.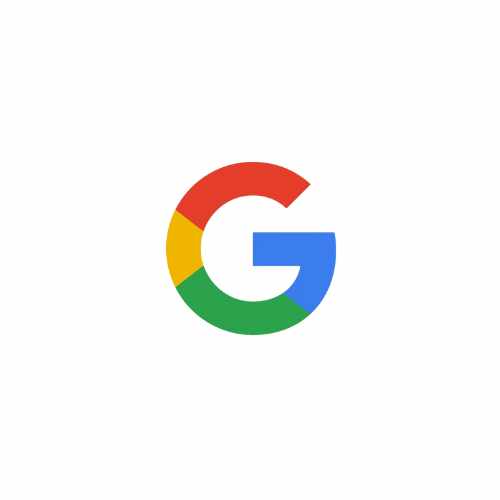 Segu Noordeen
Excel R is regarded as one of the best Data Science training institutions in Chennai. They have helped thousands of Data Science experts advance their careers at major MNCs in India and throughout the world. "Training to Job Placement" is our specialty. They have skilled trainers who will assist you with upskilling concepts, completing assignments, and working on live projects. Excel R is one of the best data science institutes in Chennai providing the best data science courses in Chennai.
DataMites is a top training provider, providing cost-effective, high-quality, and real-time training courses in the growing analytics industry. They provide courses in Data Science, Machine Learning, Data Mining, Tableau Associate, Text Mining, Python Programming, Deep Learning, and Minitab. The primary goal of DataMites is to train professionals who can bravely face the challenges of the competitive analytics field. Their training courses are preplanned and updated by specialists with extensive expertise and industrial background in order to provide applicants with more knowledge. One of the best place to learn data science in Chennai is Data Mites.
Greens Technologies is also a top Data Science institute in Chennai. The courses at Greens Technologies are meant to master trainees in Data Science Methods and upgrade their skill set to the next level. Apart from delivering end-to-end corporate recruitment solutions, they have a long history of technology-based and code-based pre-employment testing. Their hands-on testing on role-based simulations reveals the genuine software skills matrix and eliminates the guesswork from the recruitment process. Green Technologies is one of the best data science institute in Chennai.
IICT Chromepet is another well-known institution that provides Data Science courses. They have a flexible schedule and offer both classroom and online training. IICT Chromepet is a complete training academy with good placement support. Since 2003, IT training has been delivered by software specialists with extensive industry expertise. One of the best places to learn data science in Chennai is IICT Chromepet.
Infycle technologies, which is regarded as the top Data Science institute in Chennai, is also offered through online platforms and coaching classes. Students can learn about algorithms such as random forests, decision trees, naive Bayes, and others through excellent teaching. All of this is possible with R and Python Training. Finally, Infycle Technologies is one of the best institutes for data science courses in Chennai.
I would recommend this institute for those who really wants to switch over the job to IT professional. This place gives you an office environment feel which makes your presence on every single day if you really like/open to learn something from here. Faculties also very dedicative and doing their job perfectly. Good luck Infycle technologies to grow more.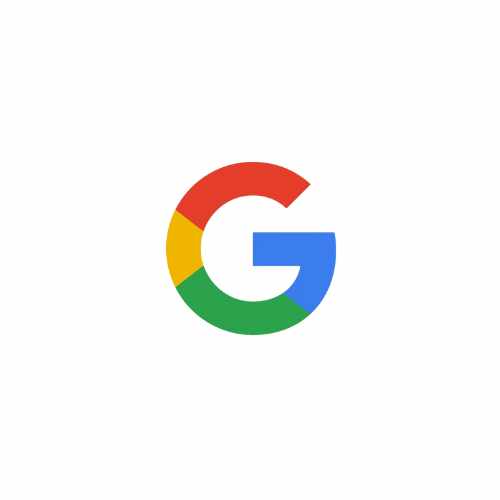 Abilash Mani
Its my pleasure to say that i had choosen a nice platform for entering IT job sector. Talented trainer with friendly nature person. Very good environment. Training classes are so much good.they provide us practical and experience knowledge. Apart from techinical they taught as how to survive in IT environment and handle real time projects .Infycle is the best place to upgrade our careers knowledge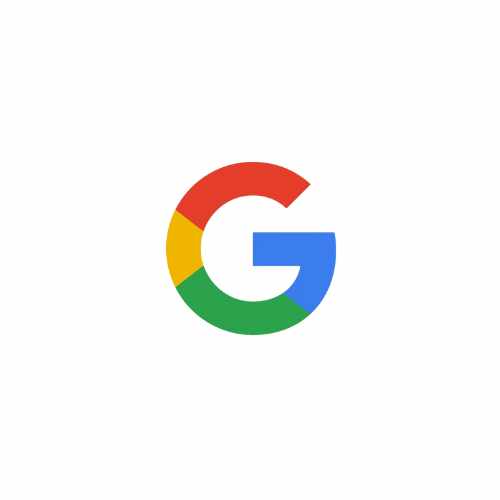 C Aishwariya
Last but not least, Imarticus Learning is a top data science institute in Chennai where you can learn real-world data science applications and construct analytical models that improve business outcomes. This job-guaranteed program is suitable for recent graduates and professionals looking to advance their careers in data science and analytics. Finally, Imarticus learning is one of the best institutes to learn data science courses in Chennai.
Completed Data Analytics course at Imarticus recently. It is a great learning space with trainers who are currently working in the field with hands on experience through simple projects. Whether you want to up-skill or you've just finished a degree and don't have enough confidence in your coding skills this is a good place to start.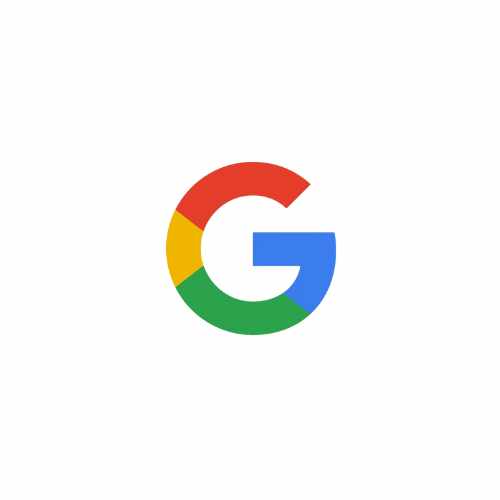 Dharshini Venkat
They provide multiple job interviews on the placement drive. Post Graduate program in Data Analytics program will be very helpful for the students with computer science background to refresh the CS topics. It will be helpful for the students those who have missed placement drives in their colleges.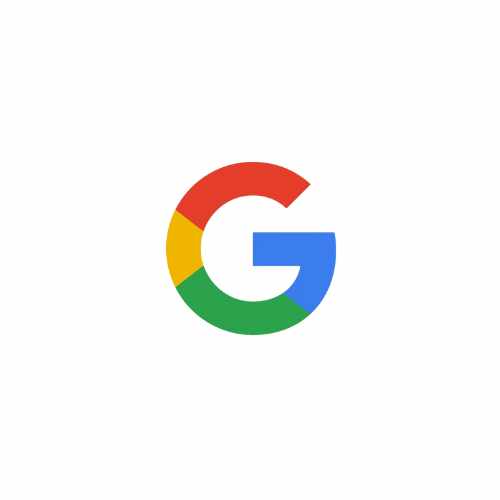 Black Smith
These are the top 10 data science institutes in Chennai that provide high-quality data science training. Students and professionals can select the institute that best meets their requirements and career objectives.
Keep in mind that this is not an exhaustive list, and there may be additional data science institutes in Chennai. Before selecting a training institute, it is generally a good idea to conduct research and read reviews.