Since about 25 years ago, India's IT industry has experienced continuous growth, opening up a wide range of opportunities for graduates and postgraduates with a variety of educational backgrounds. Every firm relies heavily on technology, which influences the hiring of applicants who have any qualifications related to software.
To improve its performance and compete in the market, every business has started to adapt to the technological process. According to the majority of the research, there are between 130000 to 150000 open positions on the employment portal, and filling those positions calls for additional software training in addition to fundamental topic knowledge. Furthermore, thanks to various Software Training Institute in Chennai, changing your profession from a Non-IT profile to an in-demand area is now possible and has become more flexible.
Here is a list of the best software courses for non-IT professionals in 2023 to learn who come from a non-IT background. There are no prerequisites for these courses in terms of computer or programming knowledge. But for a great future after successful completion, it necessitates a desire to learn as well as committed time based on the chosen course.
MS-Office Certification Training
Microsoft Office is a popular certification program that makes it easier to write reports, prepare slide shows to draw in clients and consumers, launch new products, store input data, and access it from any front-end application, among other things. Microsoft Word, Microsoft Excel, Microsoft PowerPoint, and Microsoft Access are all included in the MS Office bundle. All of these programs are user-friendly and simple enough for beginners to pick up.
Microsoft Office training certification course is a great option to learn for non-IT professionals. After completion of Microsoft office courses learners can work in the field of data-related jobs in all companies, hospitals & healthcare organizations, FMCG and E-Commerce, and so on.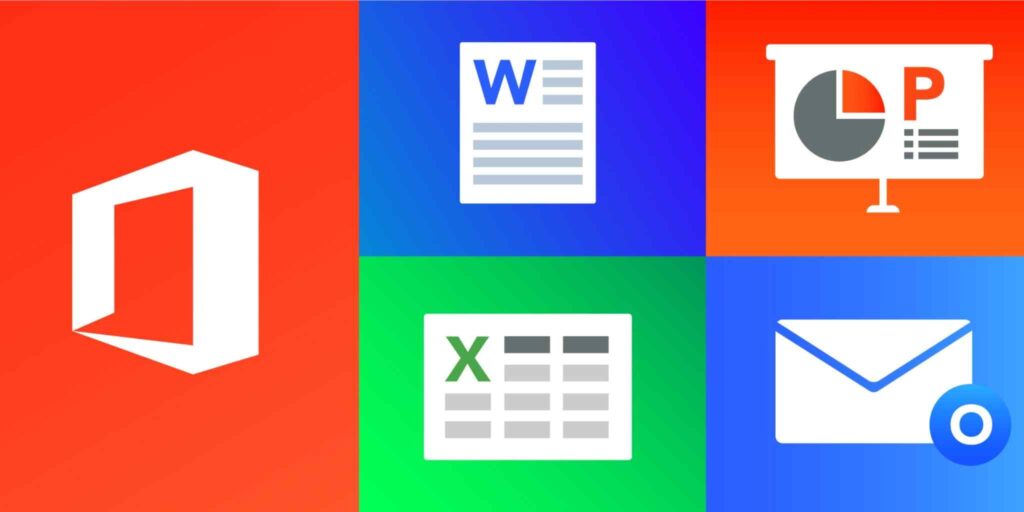 Web Designing and Development
When the appropriate hands-on training is taken with related tools, web design can be a great career. It enables building and maintaining webpages for IoT products from many different companies. The internet offers a wide variety of platforms, including Squarespace, Joomla, Magento, and WordPress. After finishing the course, if you receive special training in one of the platforms with the valuable certification, you will be inundated with job chances.
Our Web designing course in Vadapalani at LIVEWIRE would be perfect for you if you want to become an all-around web professional by learning both the "Front-end designing" and "Back-end designing of a website." After completion of web designing courses learners can work as Web designers (Agencies, Start-ups, Institutions, MNCs), Web developers, UI/UX designers, Graphics designers, and Independent Web designers.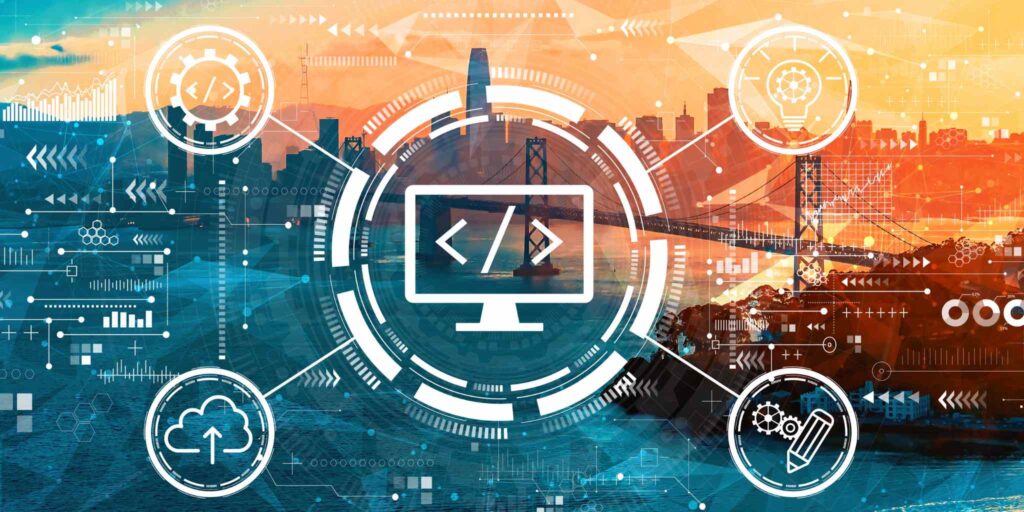 One of the industries with the quickest growth in animation and graphic design, which is used to generate a variety of flyers, brochures, leaflets, pamphlets, and website backgrounds. You can succeed in the animation field if you have an inherent talent for sketching, creative designing, art, paperwork, or any other associated talents.
Learning Animation and VFX courses is a great option to learn for non-IT professionals. Learners with vast knowledge of animation and VFX can work in the job field such as VFX Expert, Visual Effects Professionals, Animation Film Expert, VFX Trainers, Animation Film Expert, Animation Film Expert, Gaming Expert, Animation Film Expert, Visual Effects Professional, and VFX Professional Freelancer.
Digital Marketing is a very new and unique course, there is a high demand in the market to reach millions of clients while seated. Additionally, it offers courses in Content writing, Email blast marketing, affiliate marketing, lead generation, web analytics, Google Analytics, brand management, mobile marketing, and other areas. Every industry needs this domain to compete in the tech world, as everyone uses the internet to find all the information they need.
As a result, graduates who wish to launch a successful career in their brand, independent business, internet business, or related industry will find this course helpful. Learn the best Digital Marketing course in Ambattur Chennai, you can easily land jobs in a number of career roles at renowned firms.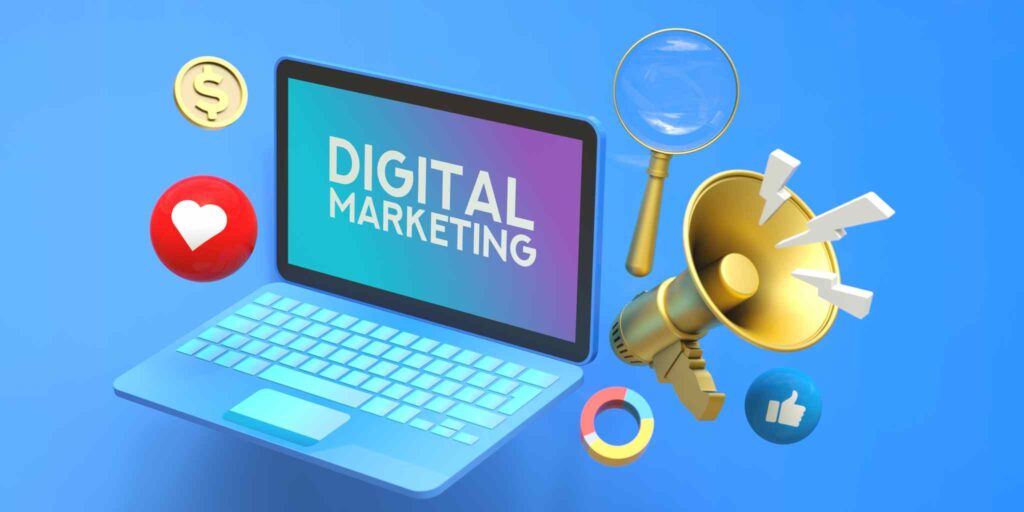 After completing the digital marketing course, those learners can work as Digital Marketers (Freelance), Digital Marketing Professionals (Industries), Online Brand Managers, Social Media Managers, SEO specialists, SEO consultants, Digital Marketing Instructors, and trainers for Digital Marketing.
Computer Hardware and Maintenance
One of the key areas influencing this technological world is computer hardware, which provides the best environment for any software to function. Every piece of software undergoes periodic updates, and to handle the most recent updates, it requires enough hardware upgrades like Memory, processors, and hard drives. With numerous high-level certifications like Microsoft MCSA, MCSE, CISCO, IBM, and others readily available in the business, the relevant course has a bright future in the IT field. After a few years of expertise, networking chances may present themselves depending on your interest in the protocol, router, hub, server maintenance, etc.
This course is one of the best software courses for non-IT professionals to learn for a great career. After learning this course you can work as a Computer Engineer, Hardware & Networking Executive, and Computer Service Technician.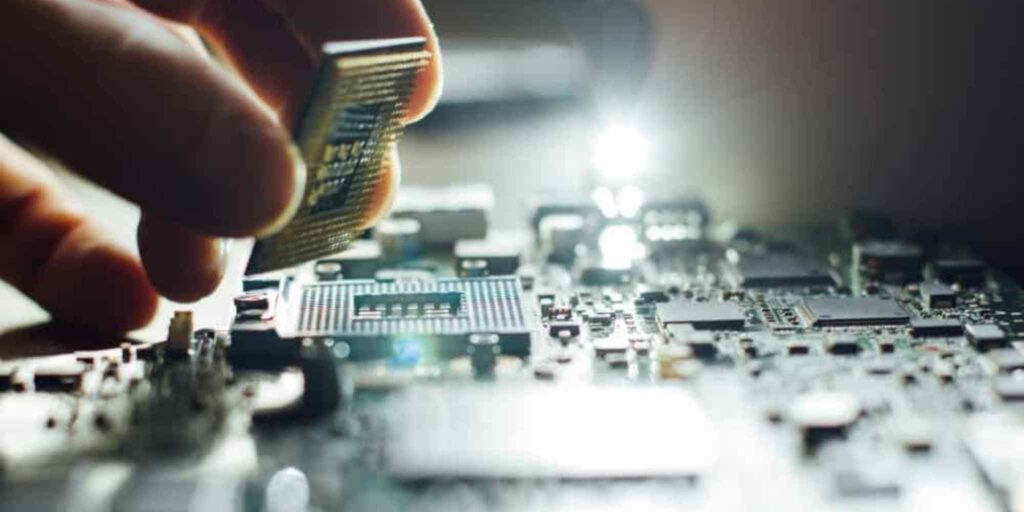 Mobile Application Development
While smartphones have become an essential part of everyone's lives nowadays, mobile application development is a rapidly expanding industry. Individuals rely on apps for tasks like shopping, gaming, banking, grooming, and maintaining their health. For iOS and Android users, the play store offers a wide variety of apps. Even so, a lot of apps failed as a result of insufficient training in mobile app development. You will undoubtedly perform better in this field if you receive specialized training and certification from one of the Mobile App Development Training Institutions.
Learners with Mobile App development skills can work in the job field such as Application Designers, User Interface Designers, Application developers, entrepreneurs, and App Testing Professionals.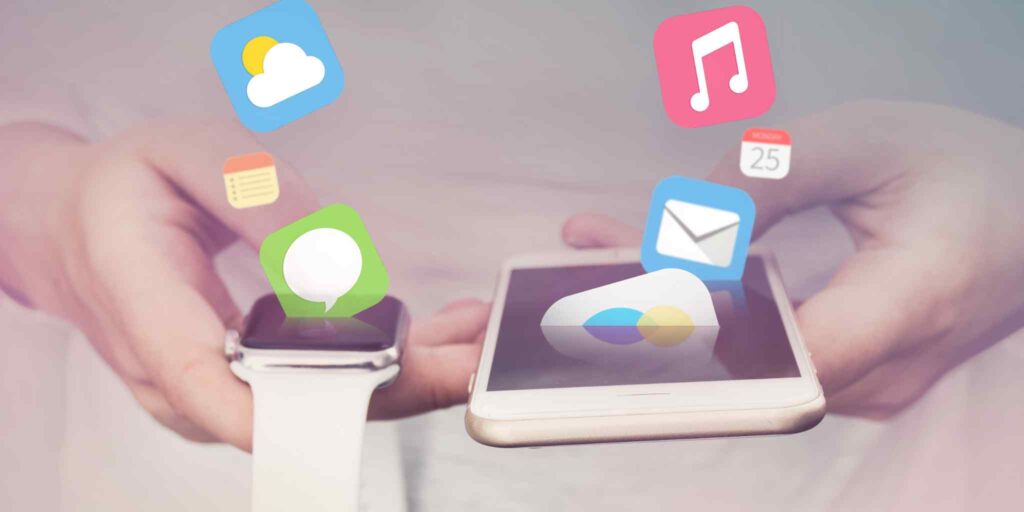 To compete in the job market to the greatest extent possible, it is advised that you update your skills in accordance with the expanding demands of the global industry. The above courses are but one sample of the many top software courses available to non-IT professionals. Being one of the top software training institutes in Chennai, we offer a wide range of in-demand software courses to meet market demands throughout the world and prepare students to perform to exact industry standards.